Teach USA
There is an increasing demand for diverse and limit-pushing teachers in the U.S., resulting in American schools relying more heavily on faculty from around the world to fill gaps. Vira has expanded its operations to recruit experienced and talented teachers who fall outside traditional visa routes, granting them the unique chance to be submerged into an American lifestyle, teaching experience, and environment where young minds are as curious as ever in the classroom!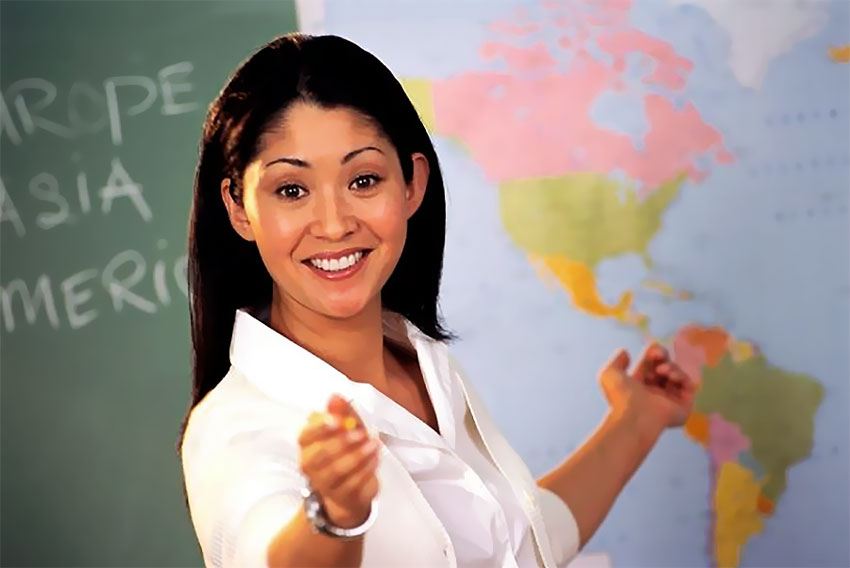 Do you want to enrich the lives of these young students, while earning yourself new skills, methodologies, and a new environment for your teaching career? Vira International's brand new Teach USA program enhances the education of U.S. students by exposing them to the cultural experiences and diverse teaching methods of professionally qualified and experienced international educators like you!
The Teach USA program's uniqueness is found in its strong cultural component: teachers are given the opportunity to engage directly with Americans and to share their own cultures with their U.S. hosting communities. At the end of the program, teachers return home with new teaching methodologies, communication skills, and cultural awareness to share with their home communities and schools.
Vira International, in collaboration with their US partners, can help qualified teachers find full-time paid teaching positions at accredited  Kindergarten to 12th Grade schools in the U.S., where a need for educators exists. Vira International's primary goal is to facilitate an exceptional program for educators from all over the world to share their knowledge and experience whilst teaching in the USA.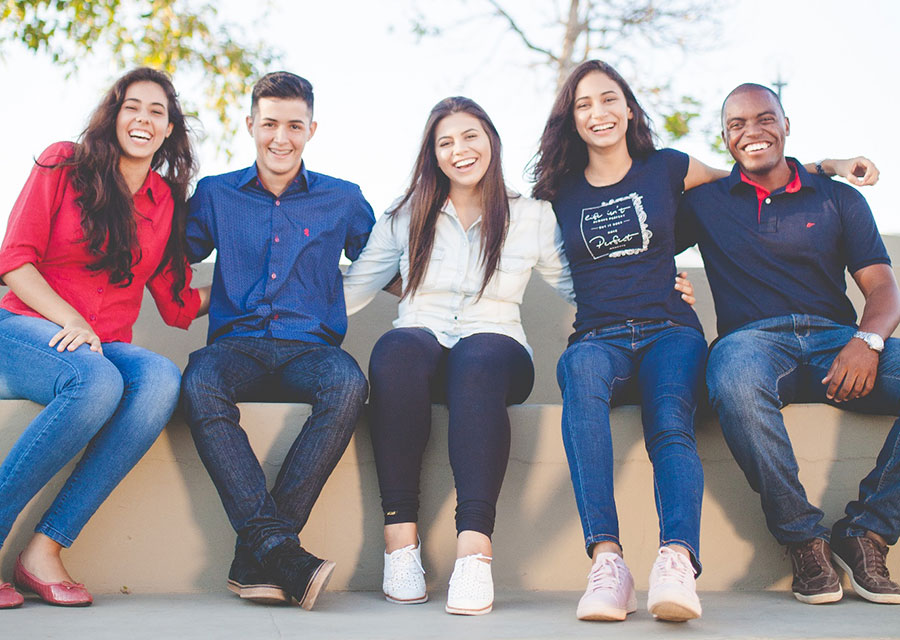 J1 Visa Requirements for Teachers
To qualify for a J1 visa as a teacher, you must be an internationally qualified teacher with a minimum of three years teaching experience and meet the teaching standards of the U.S. state in which you will be teaching.
J1 visa applicants must also have strong English language skills and may be required to meet certain health and character requirements.
You must be a fully qualified teacher (Bachelor's degree, Diploma of Education or Higher Diploma in Education) from a recognised training institution
You must have fluency in English – speaking, reading and writing
You must provide an updated CV with no gaps in employment
You will be required to provide a criminal background check
To live and work in the U.S., all teachers must have a valid visa. Vira International will help you obtain the J-1 visa by guiding you through the document processing, interviews, and pre-travel preparation. We take the stress out of the visa process, so you can focus on planning your new life in the U.S.!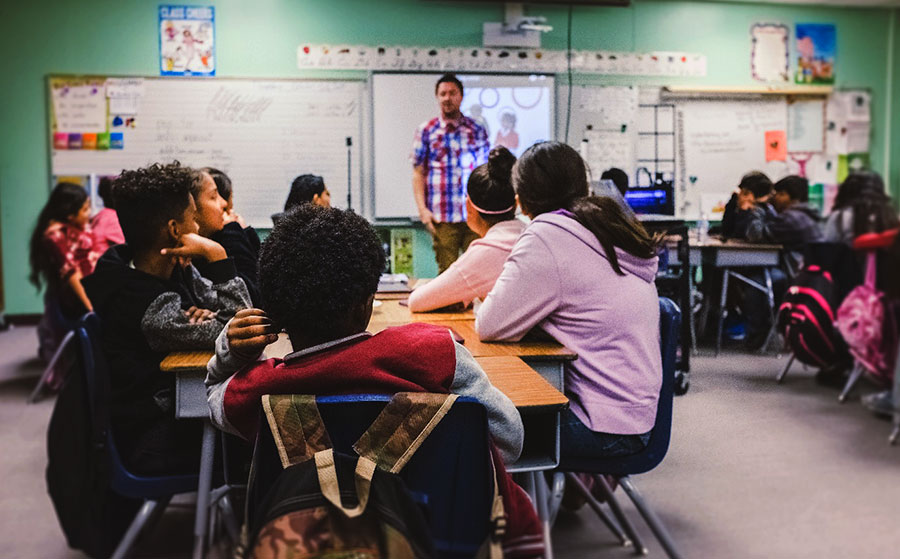 Vira's Promise
We establish your placement in the USA with guidance on how to build your professional resume, prepare for your interview, and how best to present yourself to the host schools either in person, at recruitment fairs in your home country or via Skype.
We will work with the schools to confirm offer of employment and all necessary documentation that is required for your work permit and Visa.
A dedicated Vira International consultant will provide step by step guidance on obtaining U.S. sponsorship, medical insurance and all the necessary information required for applying for a USA Teachers J-1 Visa.
A comprehensive pre-departure orientation will be provided to help your transition to life in USA. Assistance with airport pick-up, as well as help in finding suitable accommodation, is provided before departure. Upon arriving in the USA, you will receive guidance and support in securing your Social Security Number – and opening your USA Bank Account.
Comprehensive ongoing support while you are enjoying your time working in the USA is assured by our sponsor.
What Positions Are Available?
Teachers for Private or Public schools for Kindergarten to year 12 ONLY*
(Subjects may vary – and ranges from English & Reading to Math, Science, Technology, Social Studies, Fine Arts etc.)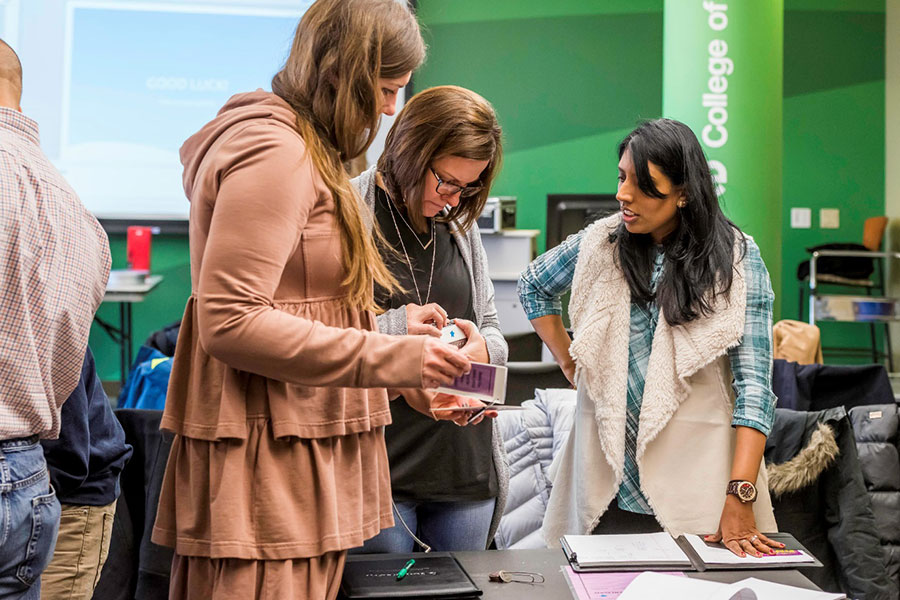 How Long Will the Process Take?
From the time we receive all your documents, sponsorship application forms and the fees, to the time you depart to the USA, it can take anywhere between 10 to 14 weeks.
Are you ready to take the next step in your career, and across the world? Email your CV to anjum@vira.co.uk  to get started today!
Teach in America, share your culture and bring the world closer together!