Vira International ltd. provides Primary and secondary Schools in North American with outstanding experienced teachers on the J-1 Exchange Visitor's Visa Program, on a three year contract, that Is extendable to a further 2 years.
Our international recruitment services are completely free for all host schools. Our recruitment services ensure step by step support to the schools and teachers, through the entire placement process so that host schools can hire the best international teaching talent without the hassle of being entangled in the visa process.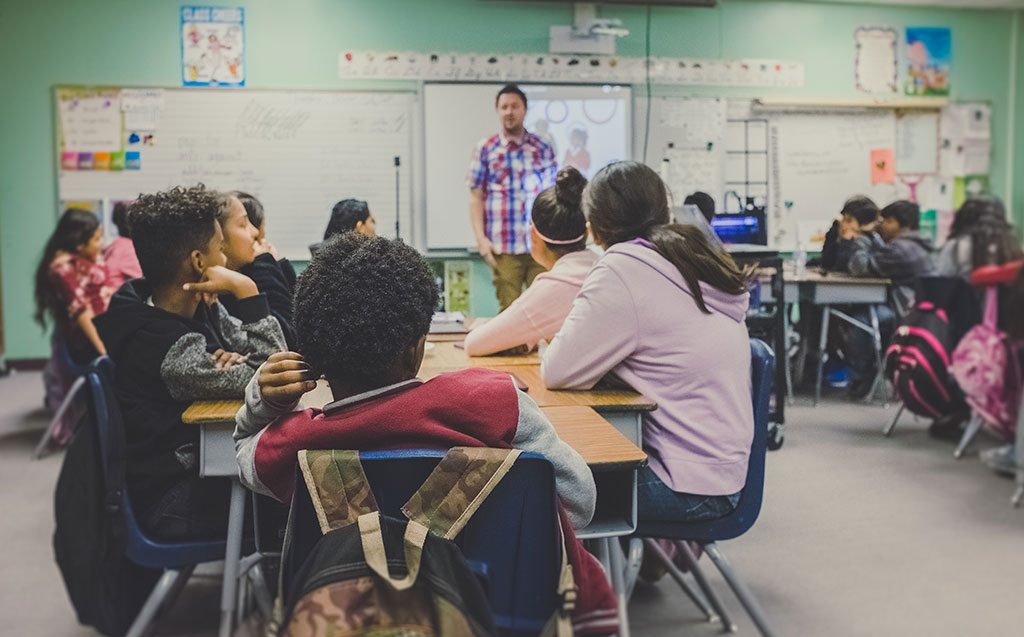 As a host school you will enjoy a motivated and qualified teacher committed to your students and excited to enrich your classroom environment. Our teachers have a minimum of a university degree and one or more years of professional teaching experience. Our educators are trained to teach an array of subjects, with a focus on STEM subjects and special education.
Why Hire Internationally?
There is a high demand for international educators in the US, with a job market that is continuously expanding and expected to double in the next few years. There is a growing need for quality teachers with great experience, skills, ambition, and commitment to providing students with unique and alternative ways of learning. With this need comes the need to diversify your teaching staff, giving your students new perspectives that they can share with their families and implement into their lives.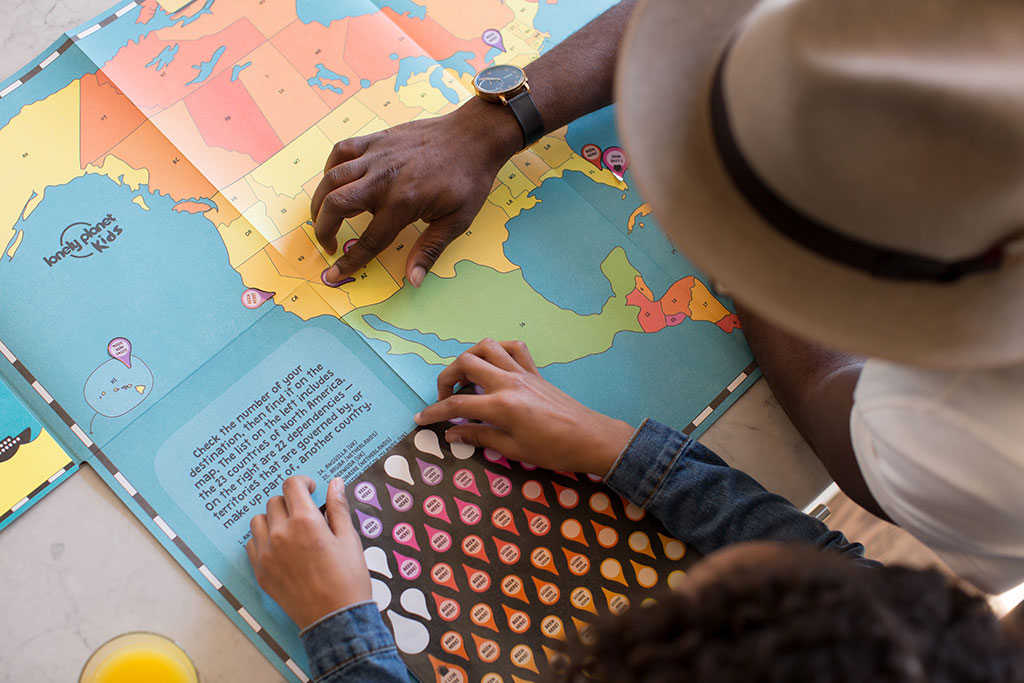 How it works:
First Contact: You advise us of the type of resource you are seeking (i.e. skills, language, start date, etc.)
Pre-screening: We screen and provide you with the best candidates, for your review.
Recruitment: We present your short-listed candidates for interviews.
Documentation: We provide all the necessary J-1 Visa documentation.
Orientation: A pre-departure orientation is conducted to acquaint teachers with the American lifestyle and culture.
Arrival and Check-In: Upon arrival to the U.S. the teachers check in with our sponsor company and commence their employment with you.
Support: Our sponsors provide continuous support in the U.S. for the entire program duration.
Start Dates: Our teachers are able to Join before Term start dates.
Become a Host School: Email us at anjum@vira.co.uk and we will reach out to you immediately.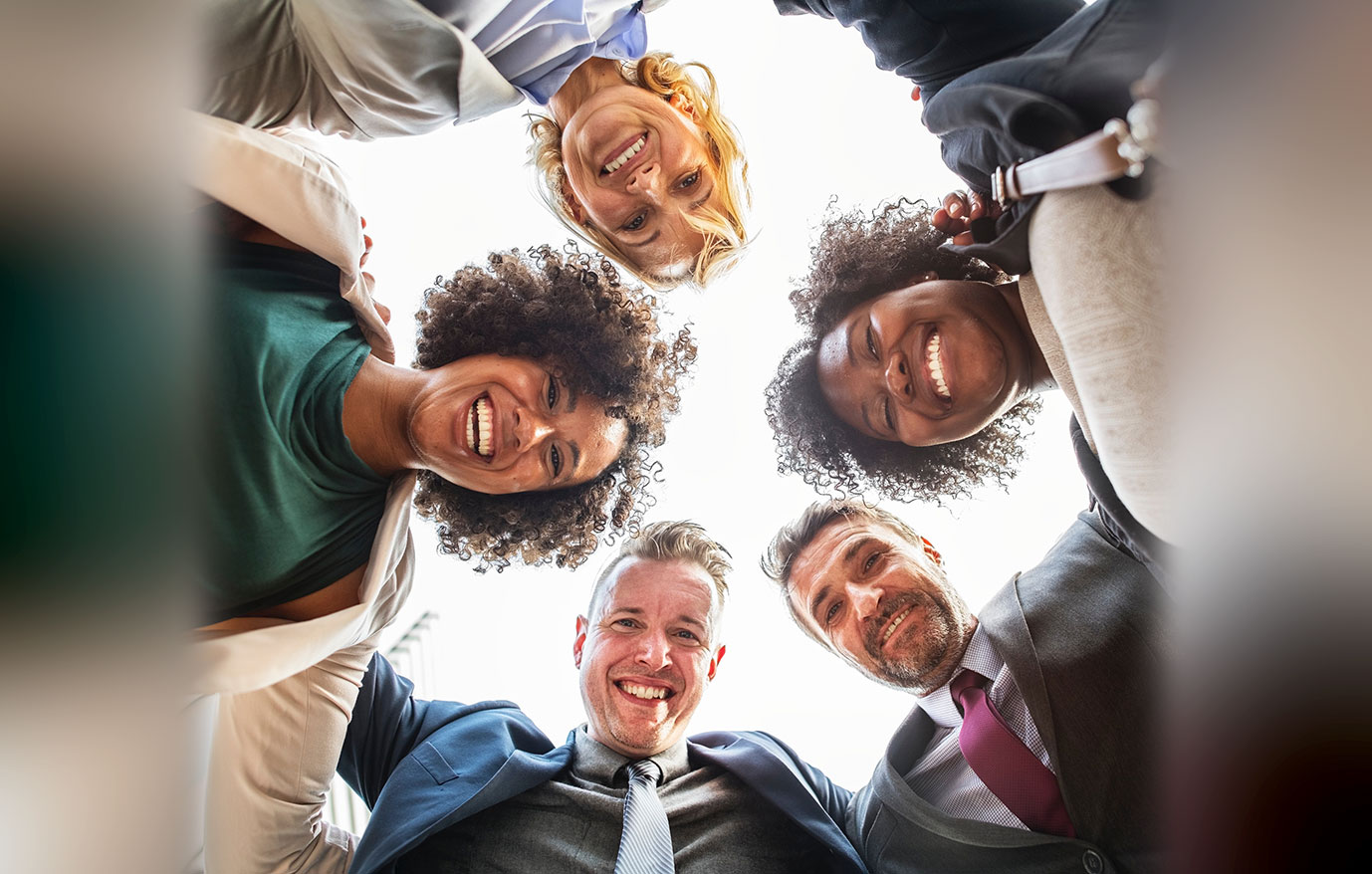 Our international teachers are primed and qualified to pass on their knowledge and experiences to classrooms of all ages. Help us give these spectacular global educators the chance to help your school grow and diversify! Email anjum@vira.co.uk today to shake up your hallways and classrooms!