Teach UK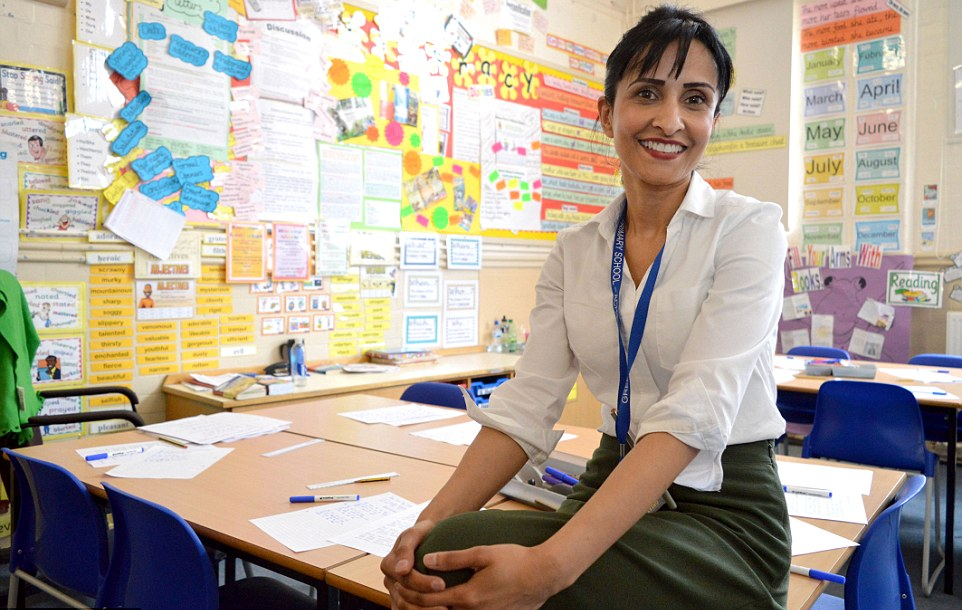 Vira International a globally recognised recruitment firm recently branched out into the Education arena. We are actively recruiting
secondary school teachers
with a genuine love for teaching and the ones who truly want to make positive difference in the lives of teenagers and young adults.
  UK has a high demand for secondary
Math and Science teachers
. The recruitment crisis in schools deepens; UK schools are increasingly looking to recruit overseas trained Maths & Science teachers to fill these vacancies. Overseas trained teachers may not be entitled to work in UK however,
Tier 2 sponsorship
can offer an alternative to enable them to work in UK.   This increasing demand for Teachers in the UK has meant that the UK must rely on staff from outside the European Union, hence most teaching roles have been classified under the UKVI's 'Shortage category'.The
Tier 2 Sponsorship
visa offers a route into the UK for skilled teachers who have a full-time job offer from a UK based employer (schools)   Vira has expanded its UK operations to recruit experienced and talented teachers, who fall outside traditional visa routes and then support schools in processing
Tier 2 Sponsorship
visas. At Vira International we place teachers in the Science (Chemistry & Physics only) and Maths department.   Here is also a high demand for teachers at key stages of secondary school, in
permanent teaching roles
.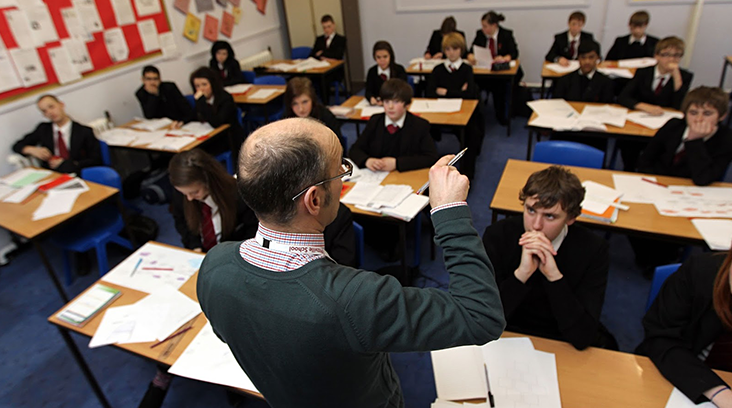 Requirements-
You have to be a fully qualified teacher (Bachelor's degree, Diploma of Education or Higher Diploma in Education) from a recognised training institution. Early Childhood teachers require a 3 or 4-yearBachelor's degree. You will need to provide your original teaching qualification.
Fluency in English – speaking, reading and writing
Provide an updated CV with no gaps in employment including details for at least 2 referees who have seen you teach within the last 2-4 years
Please note- All applicants will be required to provide a criminal background check in order to teach in the UK.
To live and work in the UK, all teachers must have a valid work visa. Vira International will help you undertake the work Visa.   For more information on Immigration & Visa read this page – http://www.vira.co.uk/tier-2/   Vira International will be responsible to complete candidates Visa application, as we are registered with the Office of the Immigration Services Commissioner (OISC).Vira is authorized to provide immigration advice and services at Level 1 in the categories of Entry Clearance (leave to enter; leave to remain), Nationality and Citizenship, EU and EEA immigration law, our registration number is F200300063.   Our clients (schools) provide a high level of professional development and can offer a positive, friendly and welcoming working environment.   Register your details here, and one of our secondary specialists will contact you soon, to help you find the right job in the school that's right for you in UK. Email your CV's to anjum@vira.co.uk  
Important note-
Once a teacher completes 5 years of continuous employment, he/she can apply for Indefinite Leave to Remain or Permanent Residency which eliminates any future visa requirements.