Vira International provides UK secondary schools with outstanding enthusiastic Science and Maths teachers through the UK Tier 2 Visa. This applies to skilled workers who are offered sponsorship by an employer to fill gaps in the UK labour force (previously the work permit route). Our international recruitment services are completely free for all UK host schools.
The Vira International service guarantee covers dedicated step by step support through the entire placement process so that host schools can hire the best international teaching talent without the hassle of the visa process.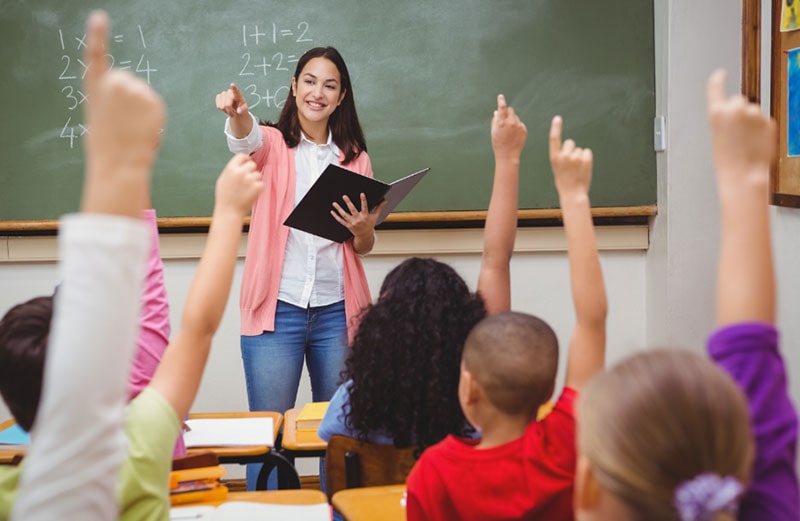 As a host school you will enjoy a motivated and qualified teacher committed to your students and excited to enrich your classroom environment. Our teachers have a minimum of one university degree and two to four years of professional teaching experience. Our educators are trained to teach an array of subjects, with a focus on Science and Maths.
Why Hire Internationally?
UK has a high demand for secondary Math and Science teachers. The recruitment crisis in schools deepens; schools in UK are increasingly looking to recruit overseas trained Maths & Science teachers to fill these vacancies. Overseas trained teachers may not be entitled to work in UK however, Tier 2 sponsorship can offer an alternative to enable them to work in UK. This increasing demand for Teachers in the UK has meant that the UK must rely on staff from outside the European Union, hence most teaching roles have been classified under the UKVI's 'Shortage category'. The Tier 2 Sponsorship visa offers a route into the UK for skilled teachers who have a full-time job offer from a UK based employer (schools) with a visa up to 5 years . Vira has expanded its UK operations to recruit experienced and talented teachers and support schools in processing Tier 2 Sponsorship visas. At Vira International we place teachers in the Science (Chemistry & Physics only) and Maths department. There is also a high demand for teachers at key stages of secondary school, in permanent teaching roles.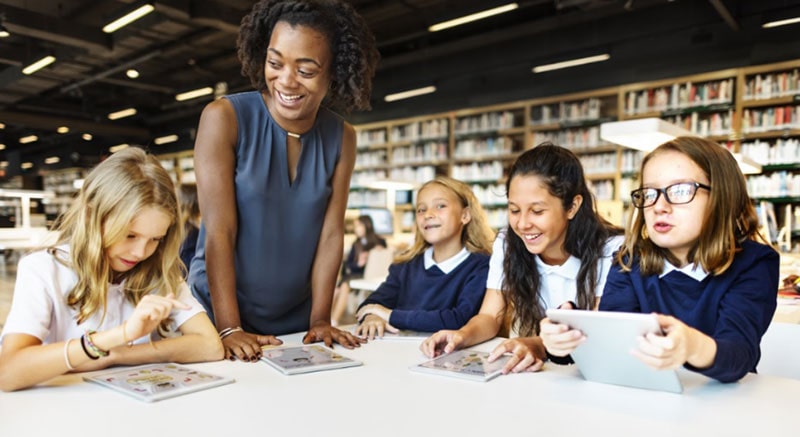 How it works:
First Contact: You advise us of the type of Teacher you are seeking (i.e. skills, language, subject, start date, etc.)
Pre-screening: We screen and provide you with the best teachers, for your review.
Recruitment: We present your short-listed candidates for interviews.
Documentation & Visa processing: We provide all the necessary documentation and help teachers apply for UK Tier 2 Visa (with the help of CoS issued by the host school)
Orientation: A pre-departure orientation is conducted to acquaint candidates with the British lifestyle and culture.
Arrival: Upon arrival to the U.K. the participant checks in with the host school and commences their tenure
Support: Vira International provide teachers continuous support in the UK
Start Dates: Teachers are available to join you around the year.
Become a Host School: Email us at anjum@vira.co.uk and
we will reach out to you immediately.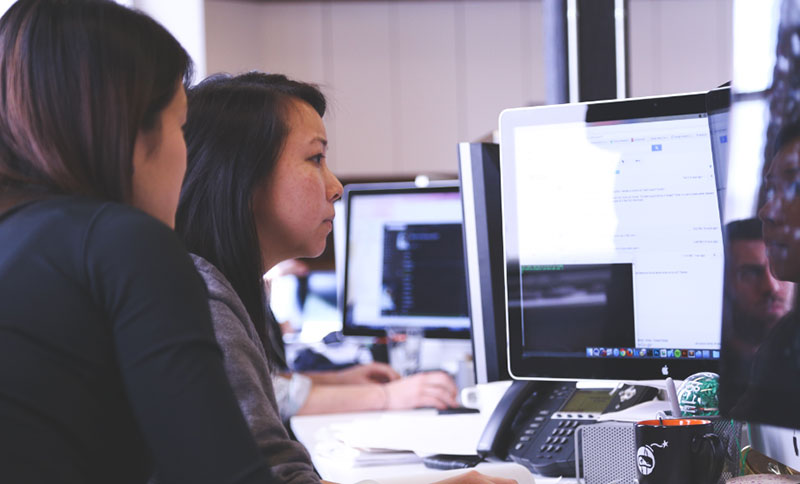 Our international teachers are primed and qualified to pass on their knowledge and experiences to classrooms of all ages. Help us give these spectacular global educators the chance to help your school grow and diversify!
Email anjum@vira.co.uk today to shake up your hallways and classrooms!
Teach UK, share your culture and bring the world closer together!
*If you wish to employ a Non-EEA Teacher and provided the role is one that is suitable for sponsorship, you will need to be a licenced sponsor. Vira International will be happy to assist you in making an application for a License to be a sponsor under for Tier 2 General of the points based system Please contact anjum@vira.co.uk or visit https://www.vira.co.uk/sponsorship-license/