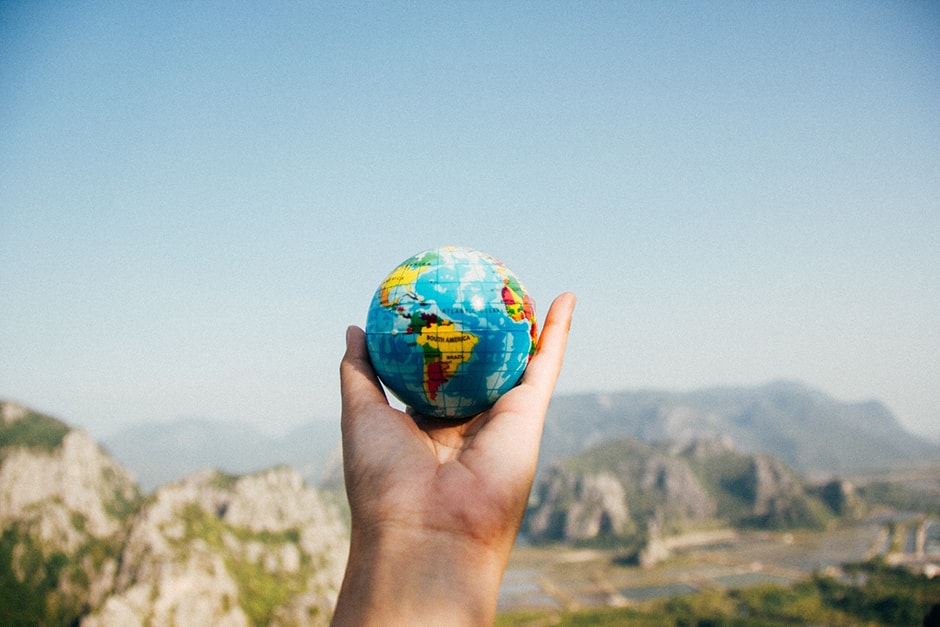 If you are looking to try a life-changing experience, have you ever considered enrolling in the J-1 program? This opportunity will allow you to become an intern at an established US business to gain practical experience in the academic field of your choice. Job roles vary in sectors such as the arts, business, law and marketing, so there is truly something for everyone.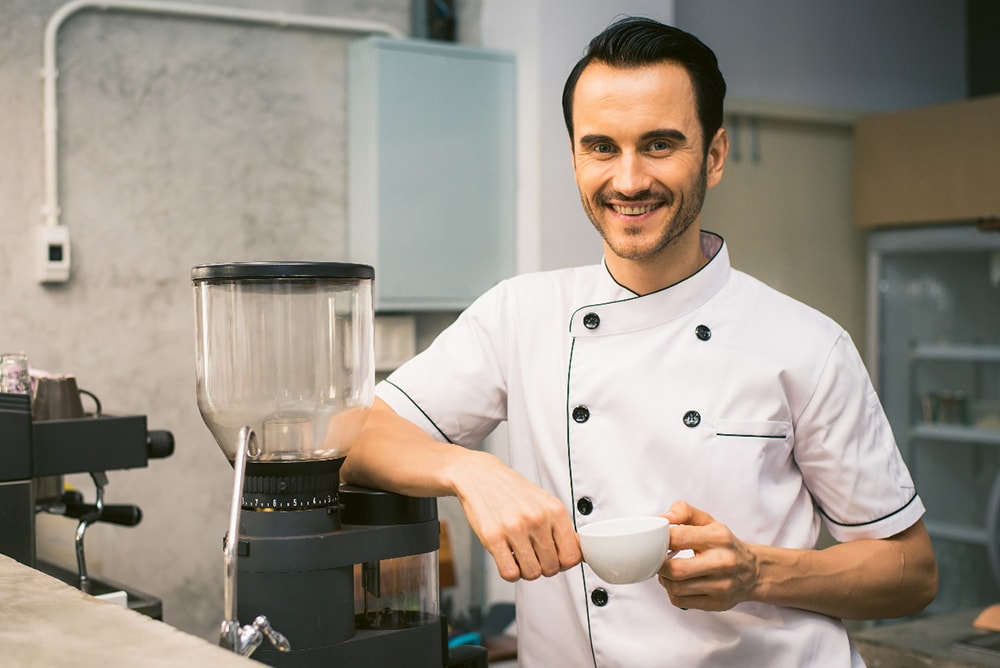 For anyone hoping to climb the culinary ladder, there are plenty of obvious places you might think of to complete your training. Everyone wants to go to London to learn fine dining and Tokyo to learn a new way to approach ingredients. However, if you are serious about developing your skills in any part of the culinary arts then the United States should be at the top of your list of places to train. It's become a hub for Read More

Share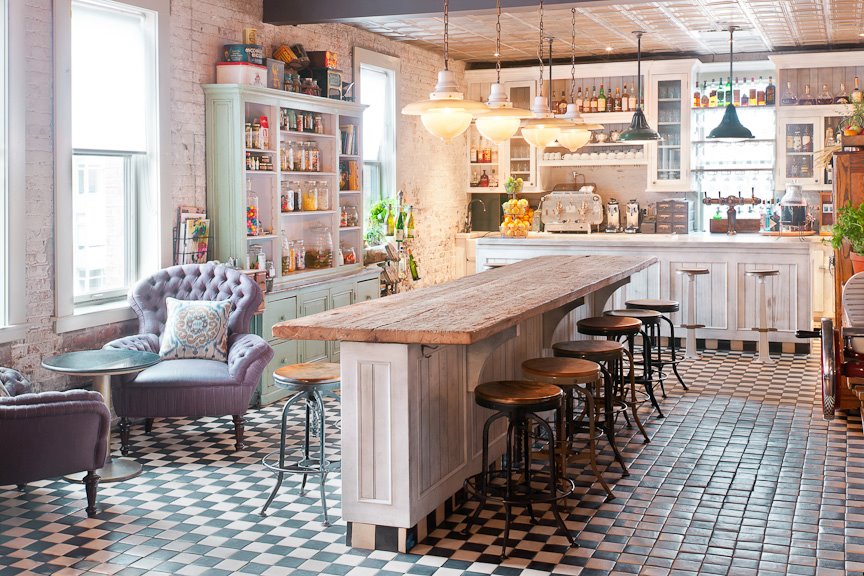 Soho House was founded in London, in 1995, as a private members' club for those in the creative industries to share ideas, comfort, and workspace. Soho House has since expanded to include locations across Europe and North America, as well as restaurants, cinemas, spas and hotels.
Soho House New York is in Manhattan's Meatpacking District. Covering six floors, it is built over 45,000 square feet of an old warehouse buildin Read More

Share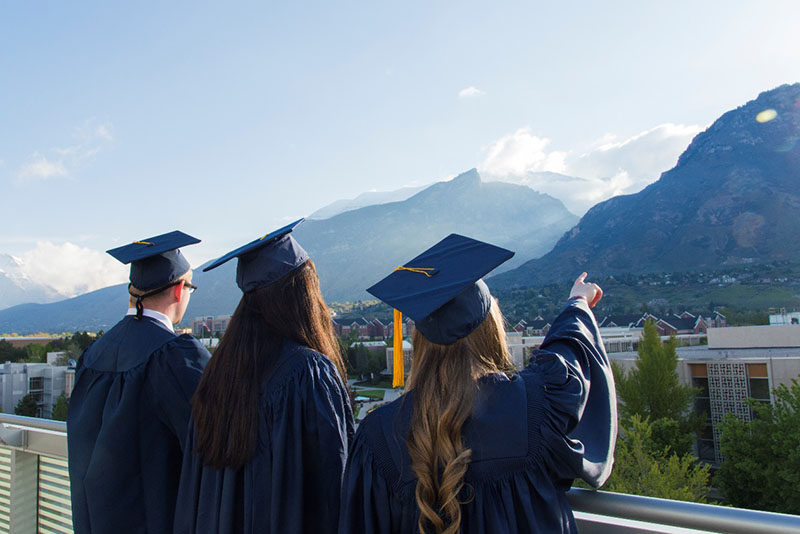 Studying in the U.S. is a dream come true, but financing such a trip can be a hurdle. Vira International has joined hands with one of America's most renowned campus scholarship assistance companies, Go Campus, to offer you scholarship solutions. Now you can combine the life changing experience of studying at a U.S. campus and the professional benefits of having a globally recognized degree. The best part is that your unique talents and background may help you boost your CV with internationa Read More

Share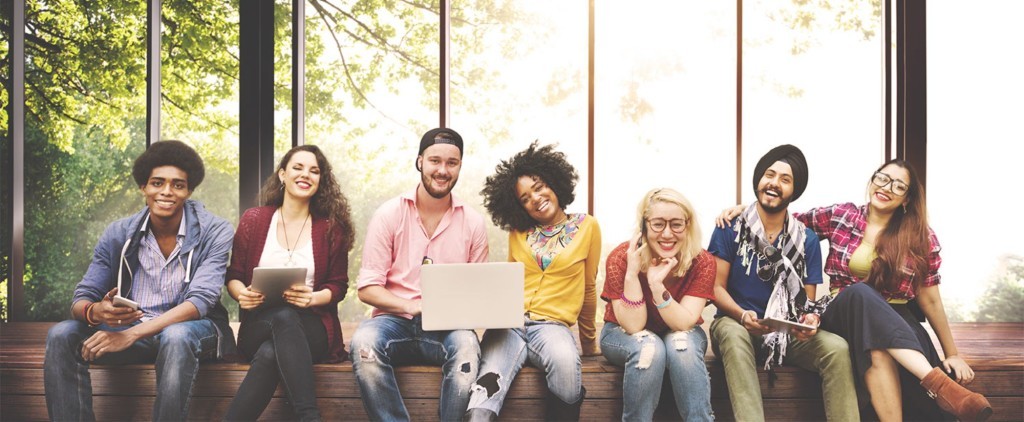 I meet hundreds of candidates per week. Some come with work experience but most of them are fresh out of Hotel Management schools.
There are approximately more than 30000 individuals that graduate every year in the field of hospitality in India. Only those who are able to stand apart from their competition land the best jobs and become successful hoteliers.
An international internship helps you set yourself up for a bright future. I strongly recommen Read More

Share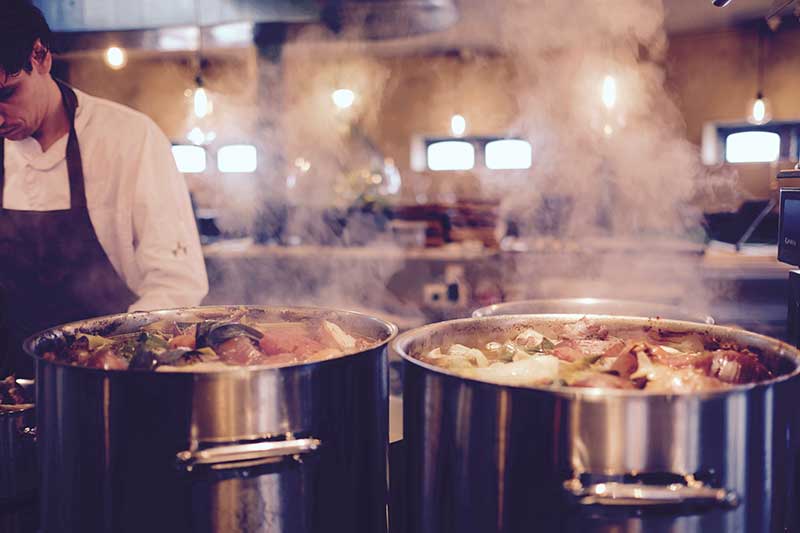 A chef needs to have more than just great cooking skills. If they don't know how to lead a team effectively or commit to a budget then it doesn't matter how fantastic the food they produce is, they won't make your business the success it needs to be. Just as with any other sector, in hospitality, operations need to run smoothly and ultimately you need to make a profit to survive. These elements are important, so here are four other skills beyond excellent technical ability and creativity that Read More

Share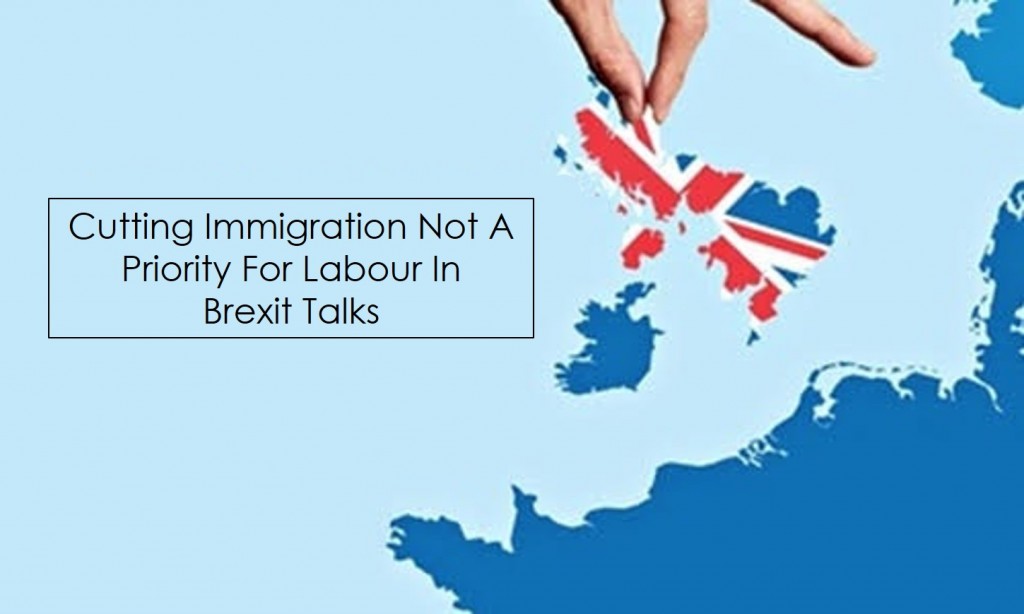 The party says it would put retaining the benefits of the single market and customs union at the heart of its exit negotiations.
Cutting immigration would not be the main priority for a Labour government as it plans Britain's future outside the European Union.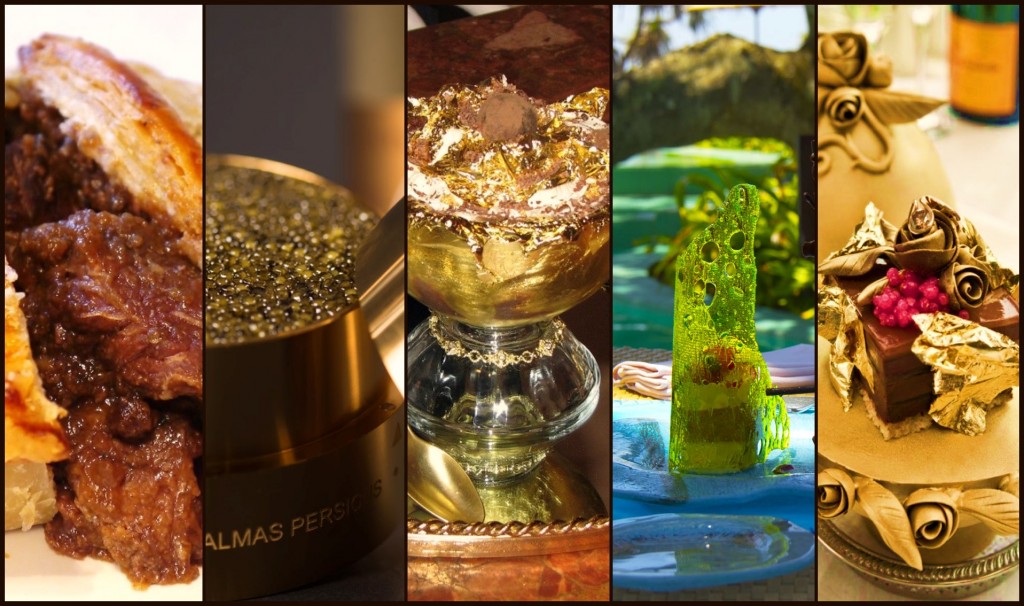 5 Of The Most Expensive Foods In The World – And Where To Get Them
Rich people can afford to eat whatever the heck they want. This can be considered an advantage. Okay, it is an advantage, but it also results in a lot of weird stuff being considered as food – and a lot of weird stuff costing a lot of money.
It's been said that, as long as something can be considered "posh" and given a convincingly wild backstory (or Read More

Share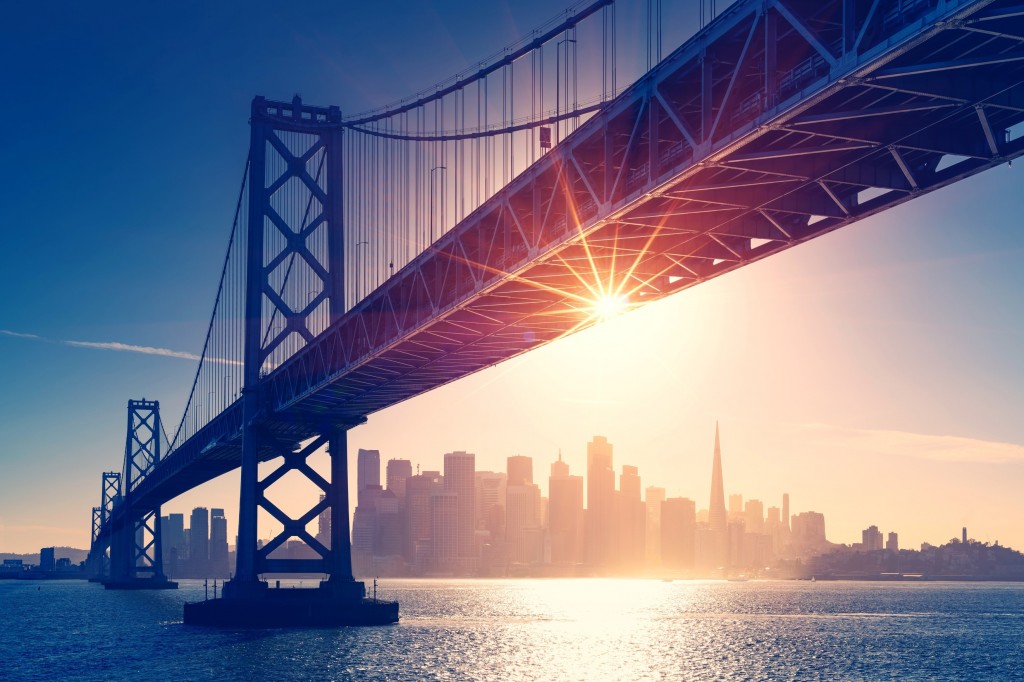 When first embarking on your career, those initial real-world work experiences are crucial to your development as a professional. An internship abroad is a unique and impactful way to be introduced to the working world. The following are just a few of the many skills that will mature and flourish during your international internship.
Adaptability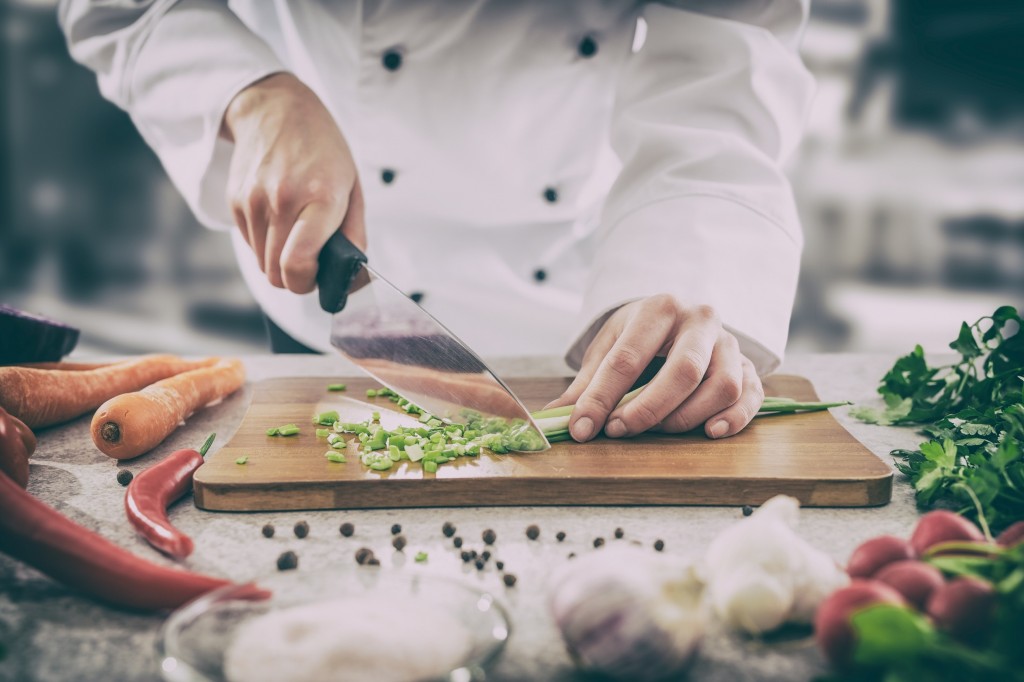 For an accomplished learner, gaining knowledge from books and allied resources is only partial learning. The most important part of learning is imparted only through internship which makes the student ready for a job. It is not at all easy to co-relate the learning of classrooms with real life situations at the workplace and use it for productive purposes. 
The workplace is so different from classrooms that unless an individual can get familiar with it so as to feel comfor Read More

Share
J1 Internship Team
Internships in USA
Are you looking for a really fun and an extremely educational experience that will be a strong starting point for the rest of what will hopefully be... Read More