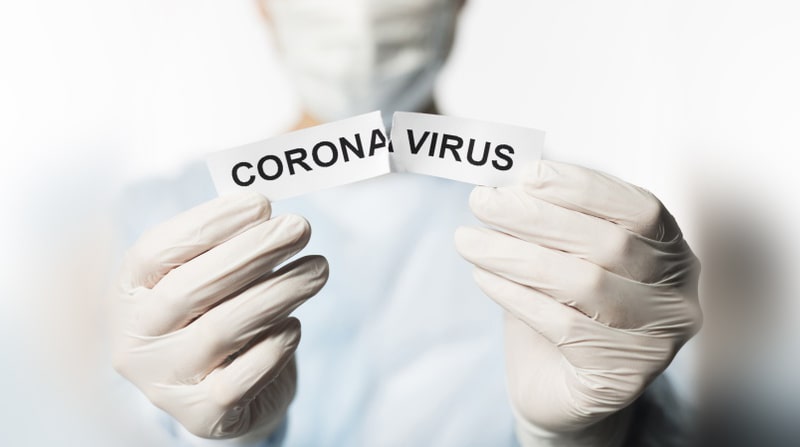 2020 had not even crossed its first quarter and the world has been gripped by a pandemic caused by the novel Corona Virus (COVID - 19). With the ongoing threat of COVID-19 looming over the world, Hoteliers/Hospitalians all over the places will be dealing with the dilemma of how they can cope with the ongoing crisis.
One of the industries that has taken a big knockdown is hospitality: it's becoming difficult to be a hospitalian/hotelier at this time. And being a consul Read More

Share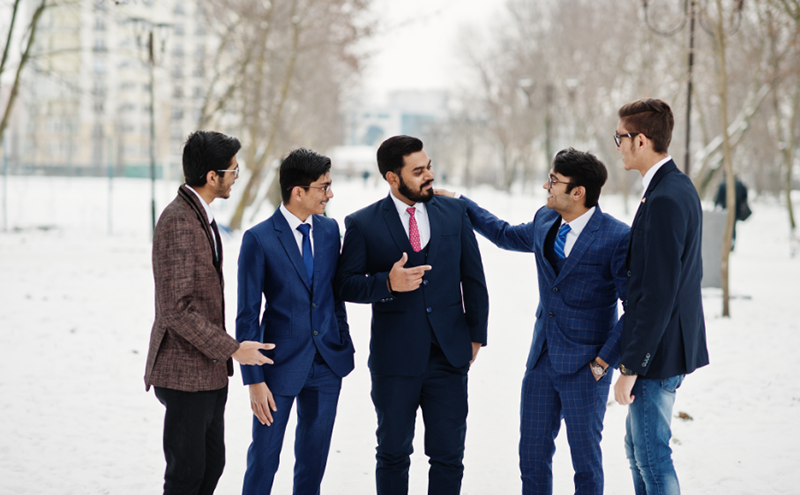 The idea of getting a hospitality internship abroad is quite appealing; an engagement that any graduate or worker would fancy. However, the excitement that comes with the news of a successful application tends to cloud the inevitable challenges that one is bound to encounter. While most international hospitality entities have excellent policies on how they deal with interns in a bid to make them comfortable, challenges are Read More

Share
UK Recruitment Team
Looking out For Indian Tandoor Chefs For UK
We are looking out for Experienced Indian Tandoor Chef........This is an exciting opportunity for Experienced Tandoor Chefs to develop their skills... Read More
J1 Internship Team
Wintergreen Resort, USA is hiring Culinary/Kitchen Candidates.
Situated near Mount Pleasant, this sprawling 11,000-acre resort is 4 miles from Lesesne State Forest and 10 miles from the Sherando Lake Recreation... Read More
Internships in USA
Are you looking for a really fun and an extremely educational experience that will be a strong starting point for the rest of what will hopefully be... Read More