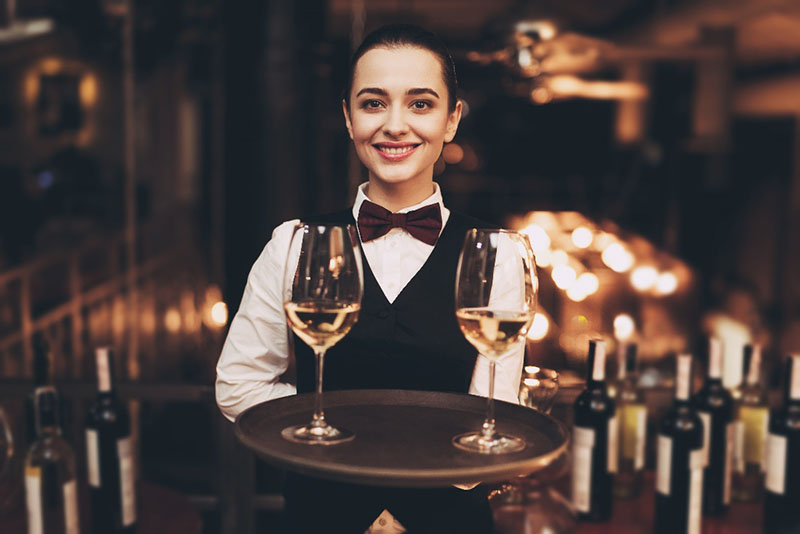 Industrial training is a vital part of a hospitality student's life.

It prepares a cocoon to evolve into a butterfly in the real world. The 6 months to a yearlong experience in hotels sharpen the technical skills absorbed from college. Industrial training is a procedure to help
 
Hotel management student get practical knowledge and develop as hospitality professional.
Read More
Share
J1 Internship Team
Internships in USA
Are you looking for a really fun and an extremely educational experience that will be a strong starting point for the rest of what will hopefully be... Read More