Understandably, there's a lot of competition to get jobs and internships in the US that qualify you for a visa under the J-1 program.

Spending time in America developing your professional skills and wider education can be a golden opportunity. It can also be the start of a career that enables you to work anywhere in the world.

It all hinges on finding an employer willing to validate Read More

Share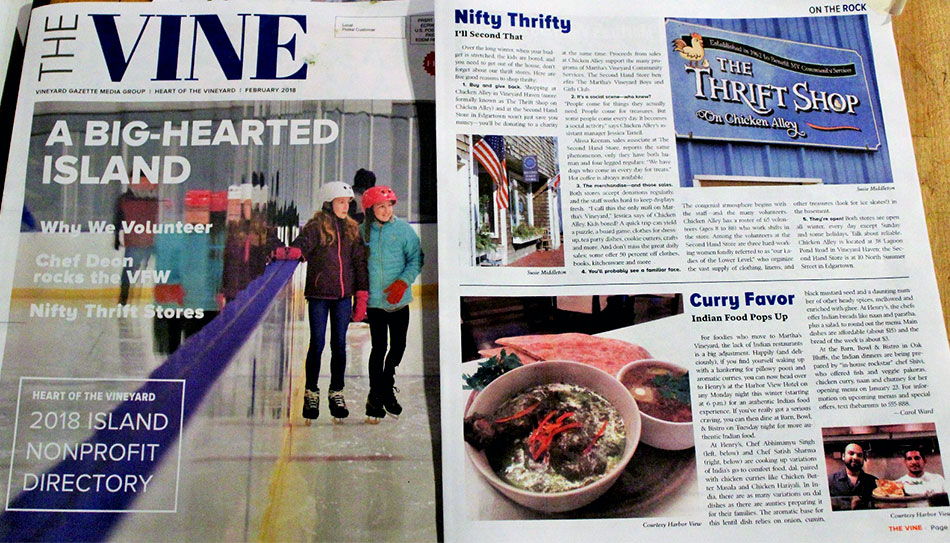 As an American who grew up spending every few summers watching the sunset on Martha's Vineyard while digging into a seafood sandwich of some sort, I can successfully say that a J-1 trainee bringing something as different as Indian food to this Massachusetts island on the East Coast of the USA is no small feat.
UK Recruitment Team
Looking out For Indian Tandoor Chefs For UK
We are looking out for Experienced Indian Tandoor Chef........This is an exciting opportunity for Experienced Tandoor Chefs to develop their skills... Read More
J1 Internship Team
Wintergreen Resort, USA is hiring Culinary/Kitchen Candidates.
Situated near Mount Pleasant, this sprawling 11,000-acre resort is 4 miles from Lesesne State Forest and 10 miles from the Sherando Lake Recreation... Read More
Internships in USA
Are you looking for a really fun and an extremely educational experience that will be a strong starting point for the rest of what will hopefully be... Read More