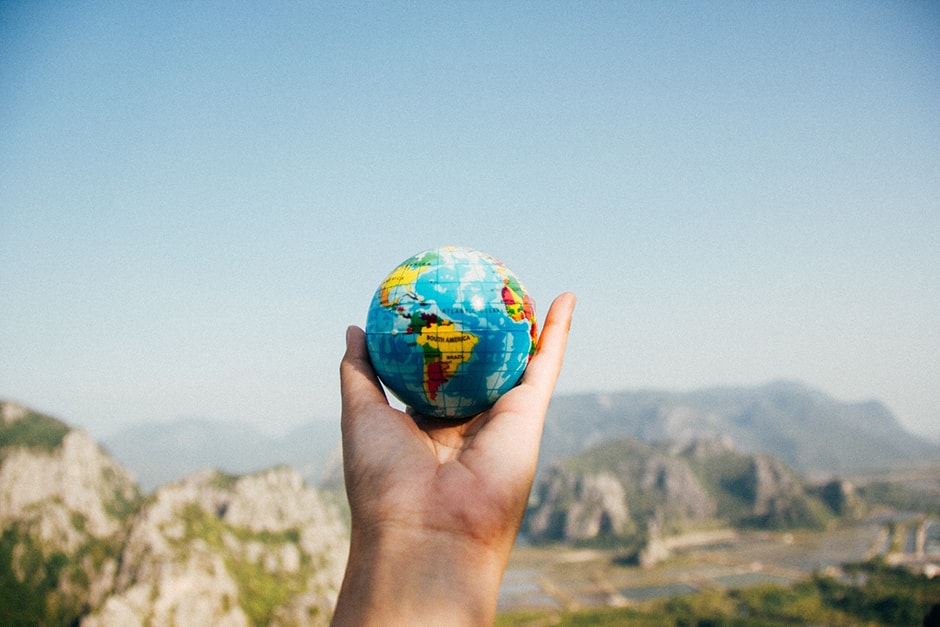 If you are looking to try a life-changing experience, have you ever considered enrolling in the J-1 program? This opportunity will allow you to become an intern at an established US business to gain practical experience in the academic field of your choice. Job roles vary in sectors such as the arts, business, law and marketing, so there is truly something for everyone.
UK Recruitment Team
Looking out For Indian Tandoor Chefs For UK
We are looking out for Experienced Indian Tandoor Chef........This is an exciting opportunity for Experienced Tandoor Chefs to develop their skills... Read More
J1 Internship Team
Wintergreen Resort, USA is hiring Culinary/Kitchen Candidates.
Situated near Mount Pleasant, this sprawling 11,000-acre resort is 4 miles from Lesesne State Forest and 10 miles from the Sherando Lake Recreation... Read More
Internships in USA
Are you looking for a really fun and an extremely educational experience that will be a strong starting point for the rest of what will hopefully be... Read More