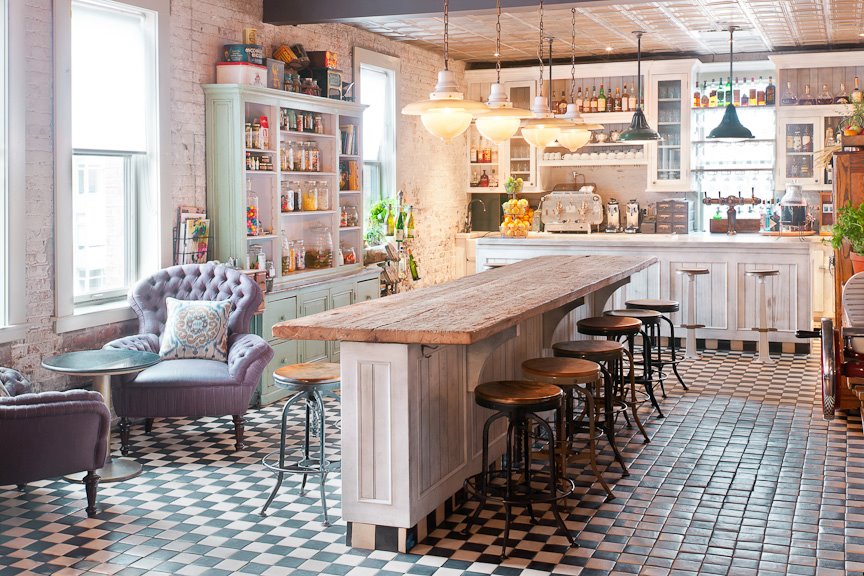 Soho House was founded in London, in 1995, as a private members' club for those in the creative industries to share ideas, comfort, and workspace. Soho House has since expanded to include locations across Europe and North America, as well as restaurants, cinemas, spas and hotels.
Soho House New York is in Manhattan's Meatpacking District. Covering six floors, it is built over 45,000 square feet of an old warehouse buildin Read More

Share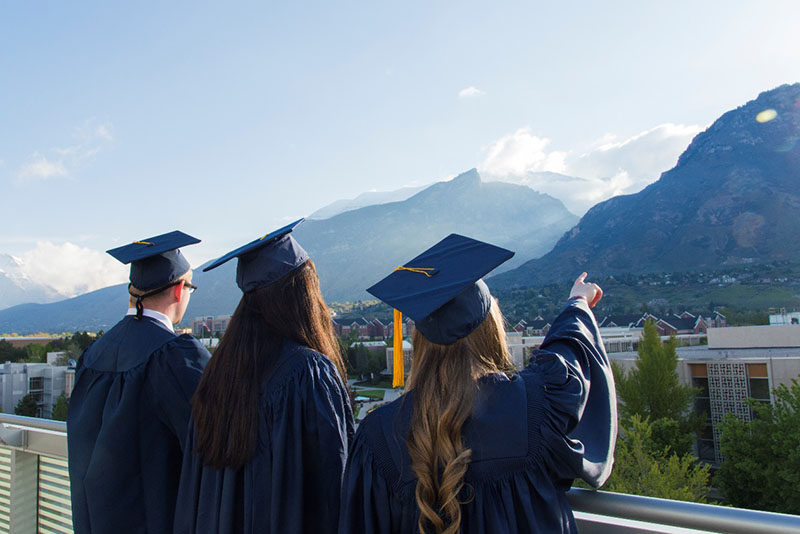 Studying in the U.S. is a dream come true, but financing such a trip can be a hurdle. Vira International has joined hands with one of America's most renowned campus scholarship assistance companies, Go Campus, to offer you scholarship solutions. Now you can combine the life changing experience of studying at a U.S. campus and the professional benefits of having a globally recognized degree. The best part is that your unique talents and background may help you boost your CV with internationa Read More

Share
UK Recruitment Team
Looking out For Indian Tandoor Chefs For UK
We are looking out for Experienced Indian Tandoor Chef........This is an exciting opportunity for Experienced Tandoor Chefs to develop their skills... Read More
J1 Internship Team
Wintergreen Resort, USA is hiring Culinary/Kitchen Candidates.
Situated near Mount Pleasant, this sprawling 11,000-acre resort is 4 miles from Lesesne State Forest and 10 miles from the Sherando Lake Recreation... Read More
Internships in USA
Are you looking for a really fun and an extremely educational experience that will be a strong starting point for the rest of what will hopefully be... Read More