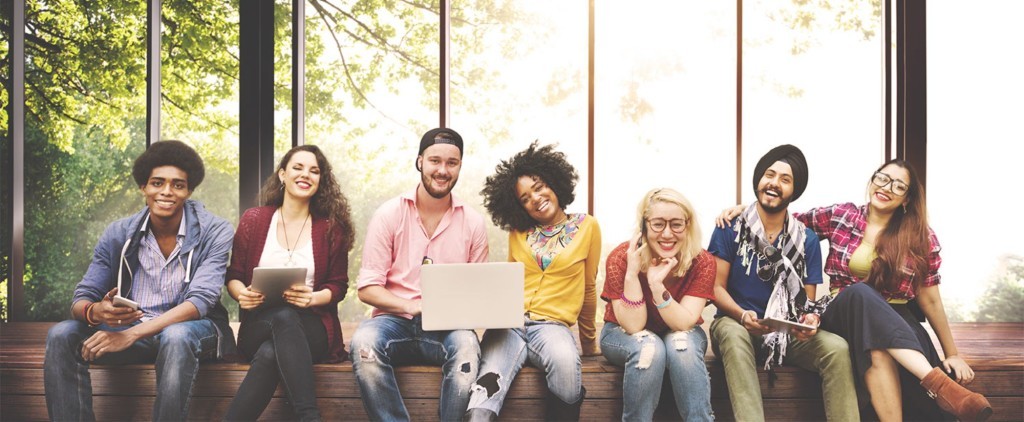 I meet hundreds of candidates per week. Some come with work experience but most of them are fresh out of Hotel Management schools.
There are approximately more than 30000 individuals that graduate every year in the field of hospitality in India. Only those who are able to stand apart from their competition land the best jobs and become successful hoteliers.
An international internship helps you set yourself up for a bright future. I strongly recommen Read More

Share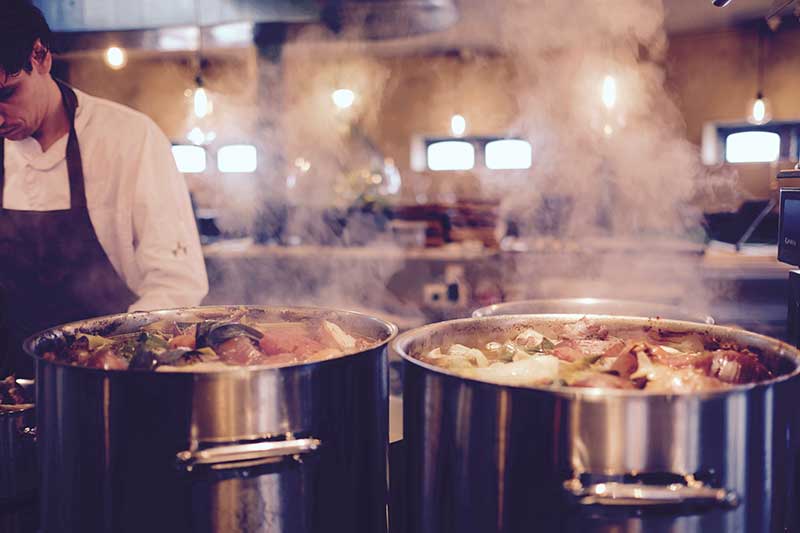 A chef needs to have more than just great cooking skills. If they don't know how to lead a team effectively or commit to a budget then it doesn't matter how fantastic the food they produce is, they won't make your business the success it needs to be. Just as with any other sector, in hospitality, operations need to run smoothly and ultimately you need to make a profit to survive. These elements are important, so here are four other skills beyond excellent technical ability and creativity that Read More

Share
UK Recruitment Team
Looking out For Indian Tandoor Chefs For UK
We are looking out for Experienced Indian Tandoor Chef........This is an exciting opportunity for Experienced Tandoor Chefs to develop their skills... Read More
J1 Internship Team
Wintergreen Resort, USA is hiring Culinary/Kitchen Candidates.
Situated near Mount Pleasant, this sprawling 11,000-acre resort is 4 miles from Lesesne State Forest and 10 miles from the Sherando Lake Recreation... Read More
Internships in USA
Are you looking for a really fun and an extremely educational experience that will be a strong starting point for the rest of what will hopefully be... Read More