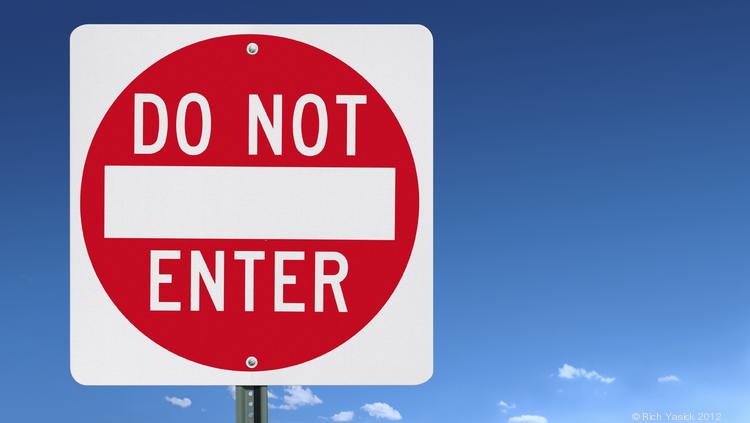 The Home Office can impose entry bans to individuals who have previously breached immigration law or used deception in their applications for leave. Bans can last 1 year, 2 years, 5 years or 10 years.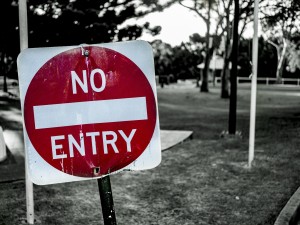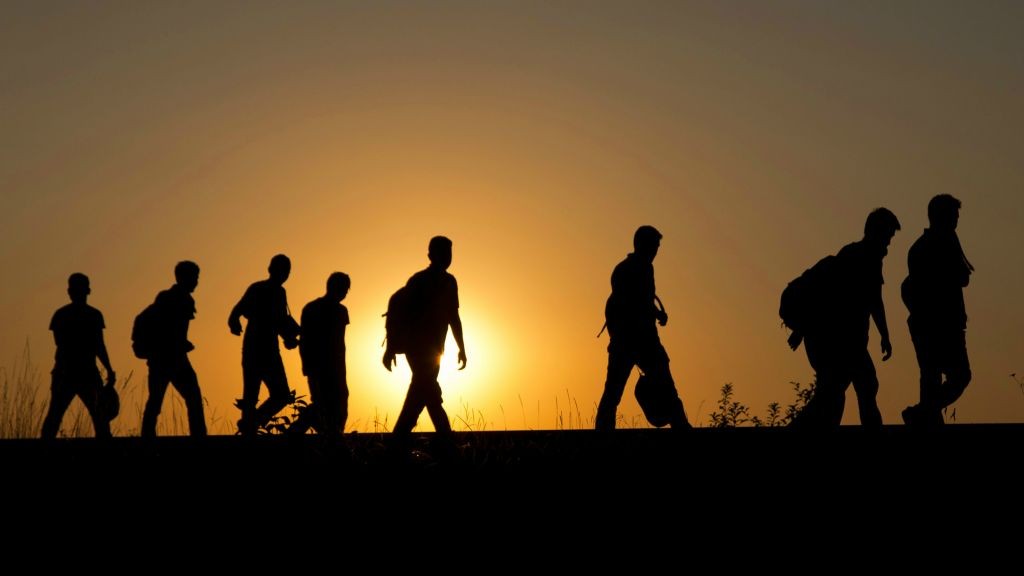 A person applying for protection under the 1951 Refugee Convention can be excluded from its provisions under certain circumstances.
As the Court of Justice of the European Union explained in B and D in 2010, these circumstances include those guilty of committing terrorist attacks.
Read More
Share
UK Recruitment Team
Looking out For Indian Tandoor Chefs For UK
We are looking out for Experienced Indian Tandoor Chef........This is an exciting opportunity for Experienced Tandoor Chefs to develop their skills... Read More
J1 Internship Team
Wintergreen Resort, USA is hiring Culinary/Kitchen Candidates.
Situated near Mount Pleasant, this sprawling 11,000-acre resort is 4 miles from Lesesne State Forest and 10 miles from the Sherando Lake Recreation... Read More
Internships in USA
Are you looking for a really fun and an extremely educational experience that will be a strong starting point for the rest of what will hopefully be... Read More