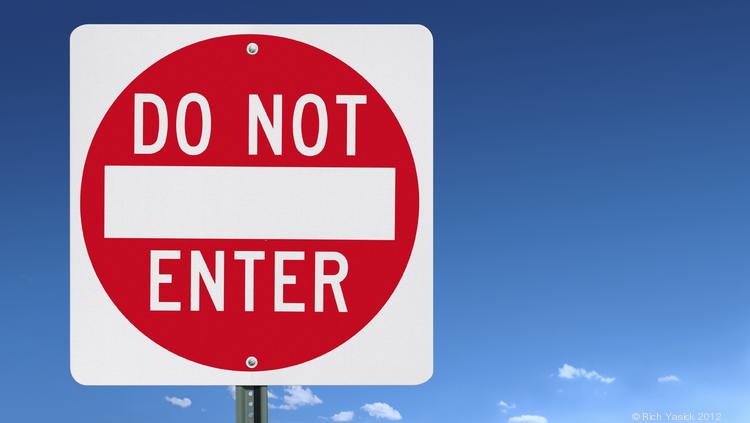 The Home Office can impose entry bans to individuals who have previously breached immigration law or used deception in their applications for leave. Bans can last 1 year, 2 years, 5 years or 10 years.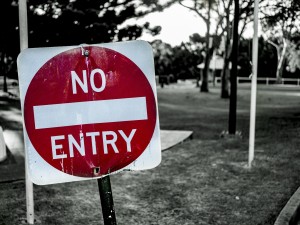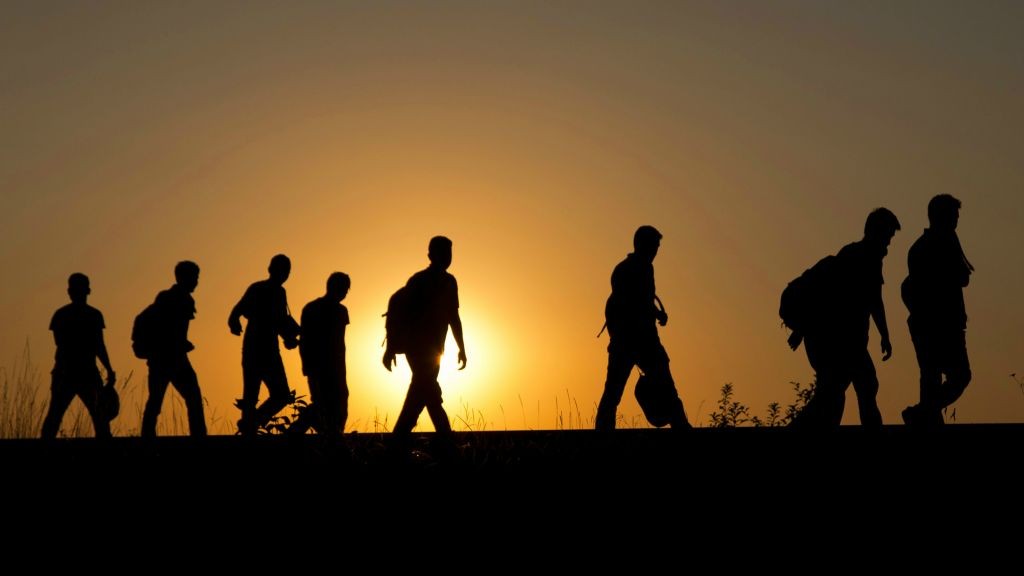 A person applying for protection under the 1951 Refugee Convention can be excluded from its provisions under certain circumstances.
As the Court of Justice of the European Union explained in B and D in 2010, these circumstances include those guilty of committing terrorist attacks.
Read More
Share
J1 Internship Team
Internships in USA
Are you looking for a really fun and an extremely educational experience that will be a strong starting point for the rest of what will hopefully be... Read More