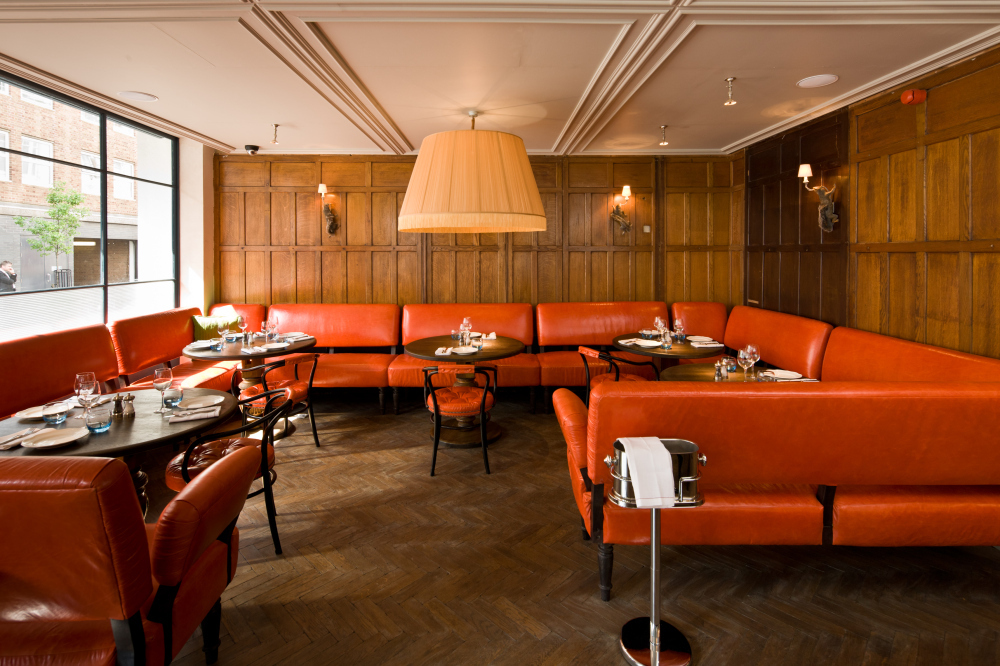 Looking for a place to eat? Or perhaps, just curious as to what the top restaurants in London are. Nevertheless, feast your eyes upon the goodness of what our list has to offer, and why not head down to one if you ever find yourself roaming around the big city.
1) Las Iguanas
Las Iguanas is a restaurant that lives for food and flawlessly manages to bring it alive with an irresistible bolt of Latin American energy. They unload boxes of top-quality, fre Read More

Share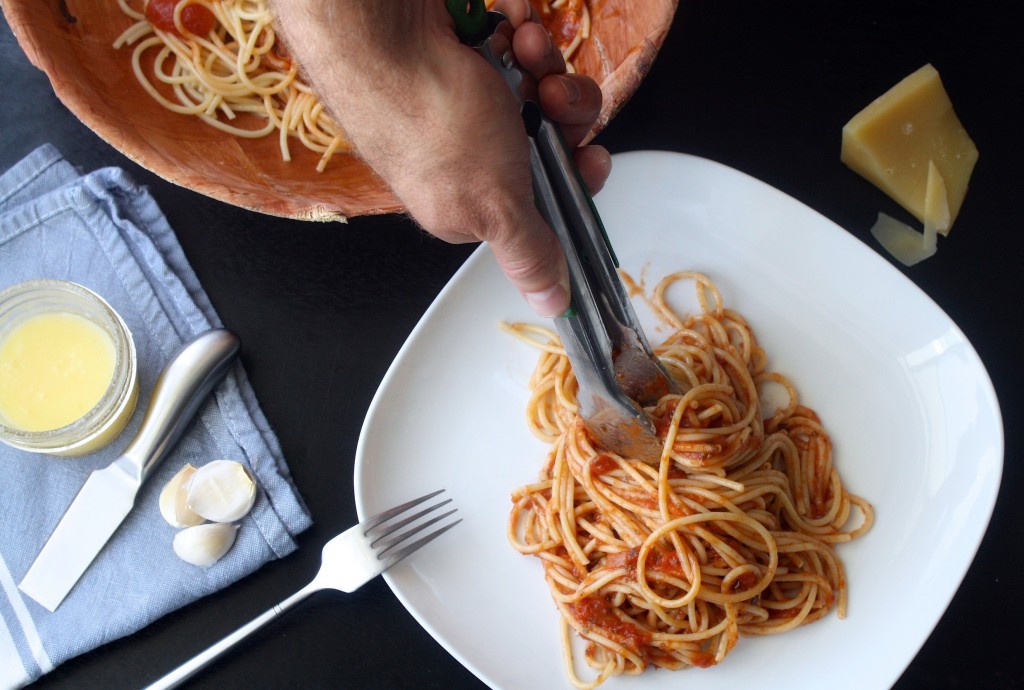 It's safe to say that you're considering beginning a career in the hospitality industry. Provided that this is true, you can congratulate yourself for making an extremely wise decision.
In spite of the fact that it takes diligent work to get into this field and succeed, there are is a considerable measure of incredible things that accompany going into this industry. How about we take a gander at six particular advantages to see precisely why a career in hospitality is s Read More

Share
J1 Internship Team
Internships in USA
Are you looking for a really fun and an extremely educational experience that will be a strong starting point for the rest of what will hopefully be... Read More