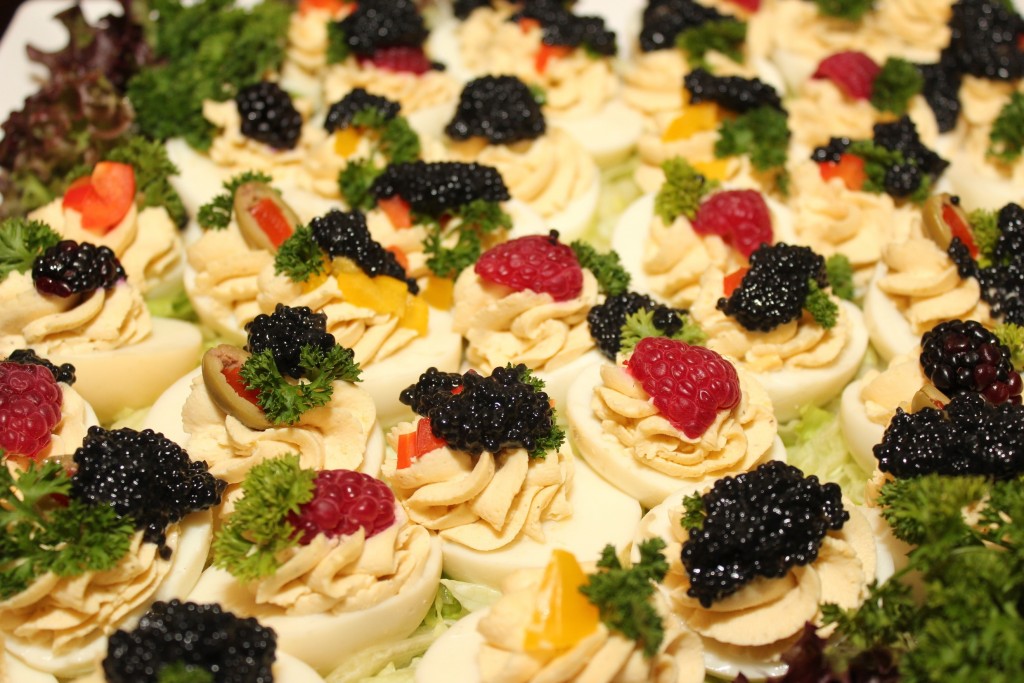 There's nothing as popular world-wide as good food. Some people aren't really interested in fancy clothes, fast cars, while others don't like high-brow art films. Some people are content with the standard version.
Food, however, is at least in our opinion, an exception to that rule. Everyone loves good food! Whilst the factors that determine whether a dish is "tasty" or not is most definitely subjective, there's no doubt that given the selection between good foo Read More

Share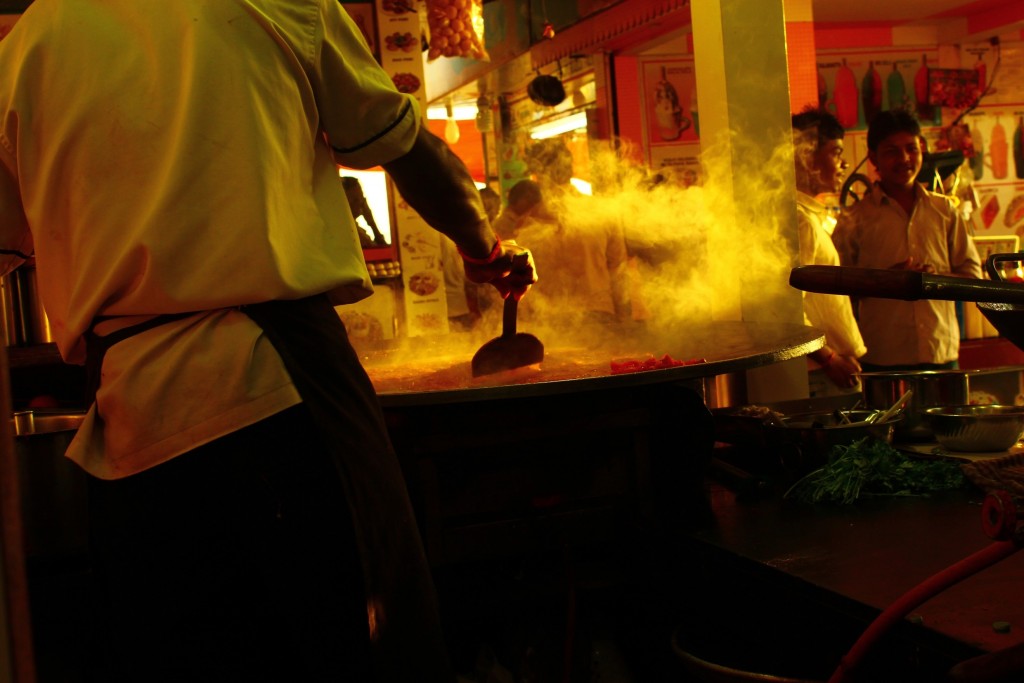 Either during the course of a program or upon its completion, most awarding bodies enforce rules that make it mandatory for students to do an
Internship
. These Internships are a crucial element of a student successfully completing his/her degree or diploma.
So what's a "J-1" Internship?
J-1 Internship is the Internship program that aims to give foreign students Read More

Share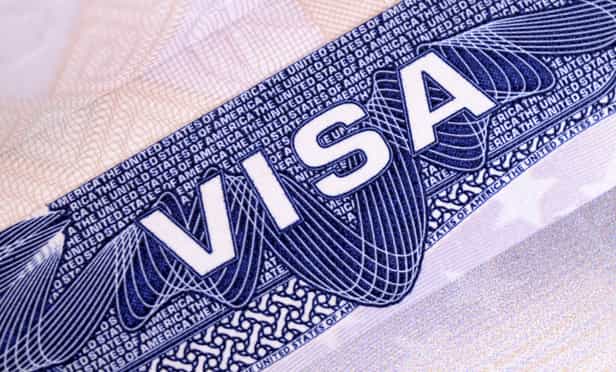 What is a J1 visa?
The J1 visa is a non-immigrant visa which allows foreign nationals to enter the U.S. to participate in exchange programs which promote the sharing of knowledge and skills in education, arts and sciences. A J-1 visa holder is allowed to train with a Host Company approved by a Department of State designated Sponsor.
The main aim of J1 Visa is connecting young student and graduates with US businesses, to learn their practi Read More

Share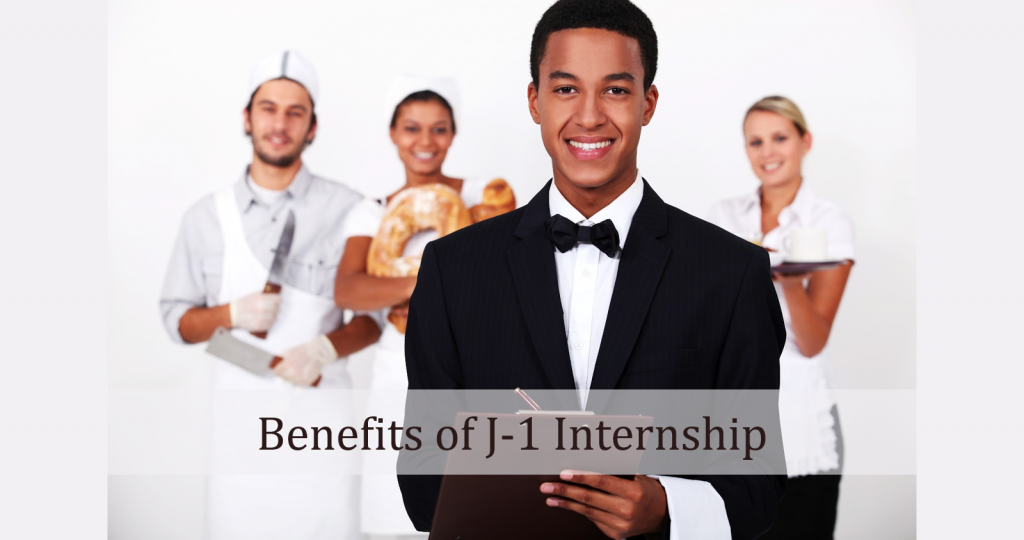 Who can be a J1 Visitor?
The J-1 visa exchange visitor program is a non-immigrant visa issued by the United States to visitors participating in programs that promote cultural exchange, to obtain medical or business training within the U.S. Visitors on J-1 visas include Hospitality interns as well as trainees, secondary school and college students, business trainees, trainees in flight aviation programs, teachers of primary and secondary school, college prof Read More

Share
J1 Internship Team
Internships in USA
Are you looking for a really fun and an extremely educational experience that will be a strong starting point for the rest of what will hopefully be... Read More