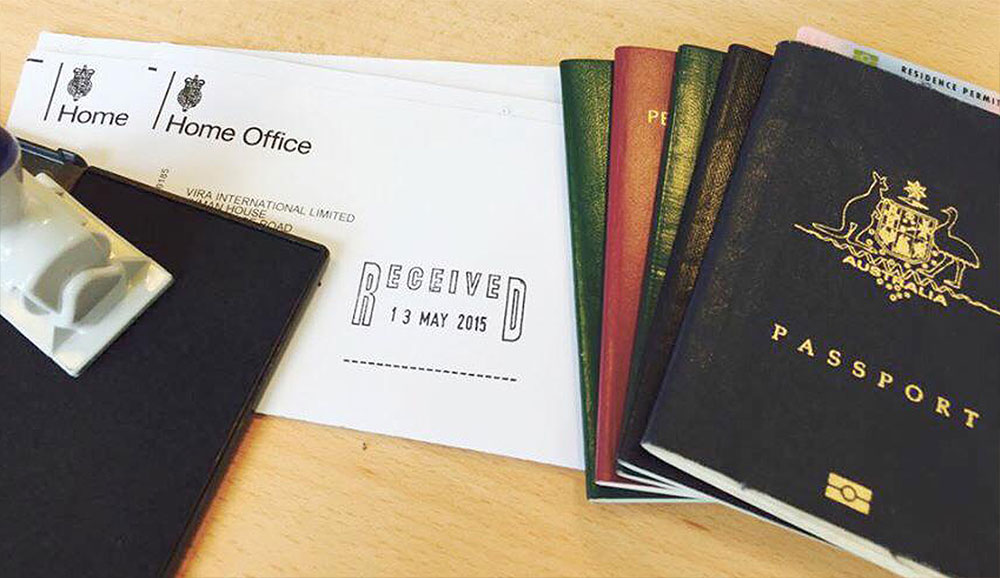 Many European Economic Area (EEA) nationals currently living and working in the UK will be concerned about their future after the ouster of UK from the European Union due to Brexit. However, it will take some time for the UK to formally leave the European Union. EEA Nationals are not sure of the outcome and regulations which will be in place once the Brexit is formally implemented. Until such time, EEA Nationals in the UK can continue to exercise their free movement rights by living and worki Read More

Share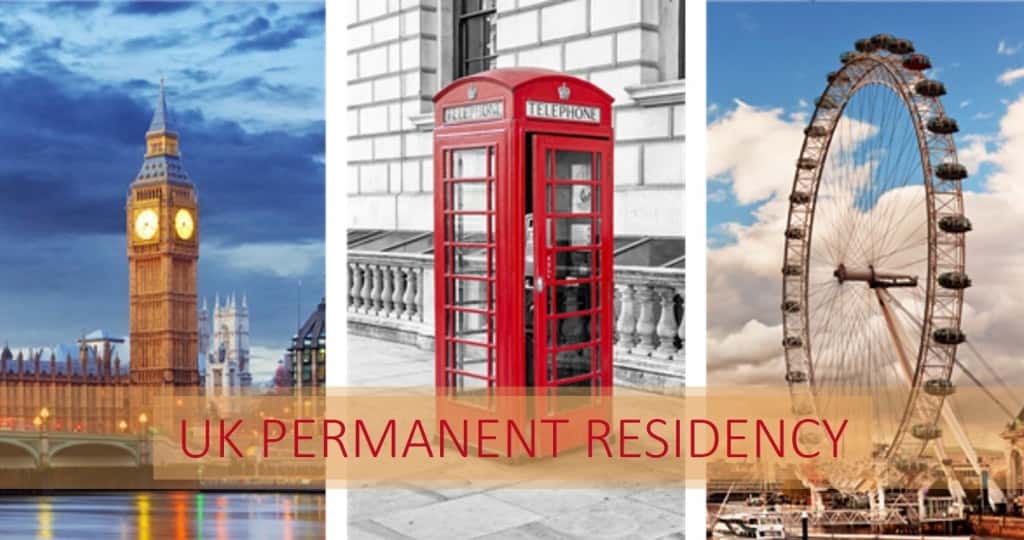 Getting "Indefinite Leave to Remain" as an immigration status is a significant achievement for people wishing to stay in the UK. It is the permission to settle in the UK after you have been legally residing in the UK for a stipulated amount of time. Your right to apply for settlement will depend on your current immigration category.
You must meet all the criteria of the Immigration Rules at the time of making your application. Please note that the Immigration Rules are Read More

Share
UK Recruitment Team
Looking out For Indian Tandoor Chefs For UK
We are looking out for Experienced Indian Tandoor Chef........This is an exciting opportunity for Experienced Tandoor Chefs to develop their skills... Read More
J1 Internship Team
Wintergreen Resort, USA is hiring Culinary/Kitchen Candidates.
Situated near Mount Pleasant, this sprawling 11,000-acre resort is 4 miles from Lesesne State Forest and 10 miles from the Sherando Lake Recreation... Read More
Internships in USA
Are you looking for a really fun and an extremely educational experience that will be a strong starting point for the rest of what will hopefully be... Read More