Indefinite Leave to Remain status (ILR) also known as settlement is an immigration status granted to a person who has been given the right to stay in the UK indefinitely without any restrictions. A person who has legally resided in the UK can apply for settlement once they complete the relevant qualifying period. ILR can lapse if the holder spends a continuous period of 2 years outside the UK.
Process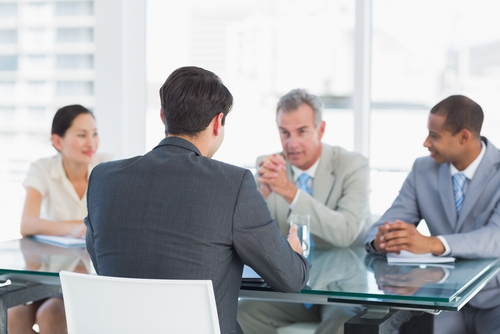 Skill Assessment
Hospitality recruitment agencies and organizations serve as a very important link between employers and candidates in the hospitality industry. They help candidates enhance their career path, skills and abilities as well as guide the complete administrative process.
In order to select the best suited candidates for available position Read More

Share
UK Recruitment Team
Looking out For Indian Tandoor Chefs For UK
We are looking out for Experienced Indian Tandoor Chef........This is an exciting opportunity for Experienced Tandoor Chefs to develop their skills... Read More
J1 Internship Team
Wintergreen Resort, USA is hiring Culinary/Kitchen Candidates.
Situated near Mount Pleasant, this sprawling 11,000-acre resort is 4 miles from Lesesne State Forest and 10 miles from the Sherando Lake Recreation... Read More
Internships in USA
Are you looking for a really fun and an extremely educational experience that will be a strong starting point for the rest of what will hopefully be... Read More