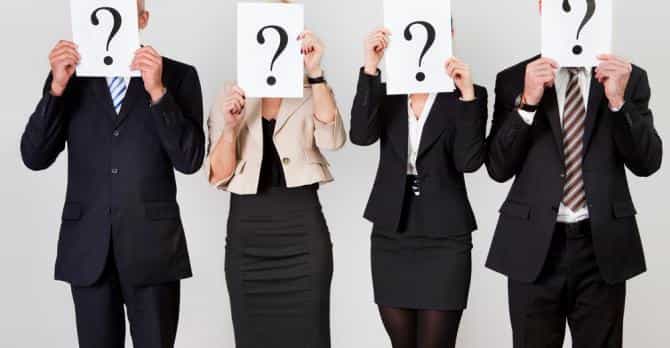 Over the past few years, an increasing number of individuals have turned to initiating their career progression via placement and recruitment consultants. This trend has resulted in an exponential increase in demand for empathetic, focused and professional consultancy organizations. Invariably, candidates face the challenge of finding a placement consultant who is best suited to providing them with the optimal palette of professional services they seek.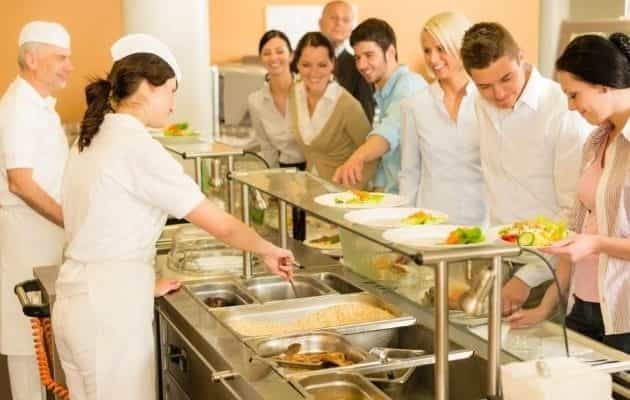 These days, guests frequent new restaurants to try new foods and different cuisines with which they are not familiar. People are attracted by a good ambience as well as good food. A food service consultant can add immense value creating unique concepts and help entrepreneurs enhance customer experience.
The intelligent diner today is demanding healthy choices. Restaurant consultants can help you design a menu keeping this in mind, highlighting lighter options and allergens. Read More

Share
UK Recruitment Team
Looking out For Indian Tandoor Chefs For UK
We are looking out for Experienced Indian Tandoor Chef........This is an exciting opportunity for Experienced Tandoor Chefs to develop their skills... Read More
J1 Internship Team
Wintergreen Resort, USA is hiring Culinary/Kitchen Candidates.
Situated near Mount Pleasant, this sprawling 11,000-acre resort is 4 miles from Lesesne State Forest and 10 miles from the Sherando Lake Recreation... Read More
Internships in USA
Are you looking for a really fun and an extremely educational experience that will be a strong starting point for the rest of what will hopefully be... Read More