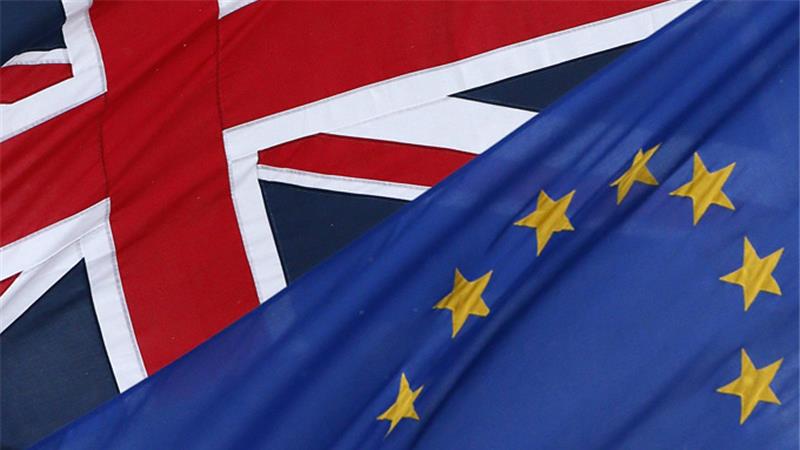 As many of you are aware, on 23rd June 2016 a public referendum was held in order to determine whether or not the UK should remain in the EU. The majority decision to leave the UK marks a great landmark in history; of course leaving the UK is not something which can be achieved overnight.
There is currently consultations in process about how the UK will practically sever its ties with the EU, it has been announced that it will take approximately 2 years. A refere Read More

Share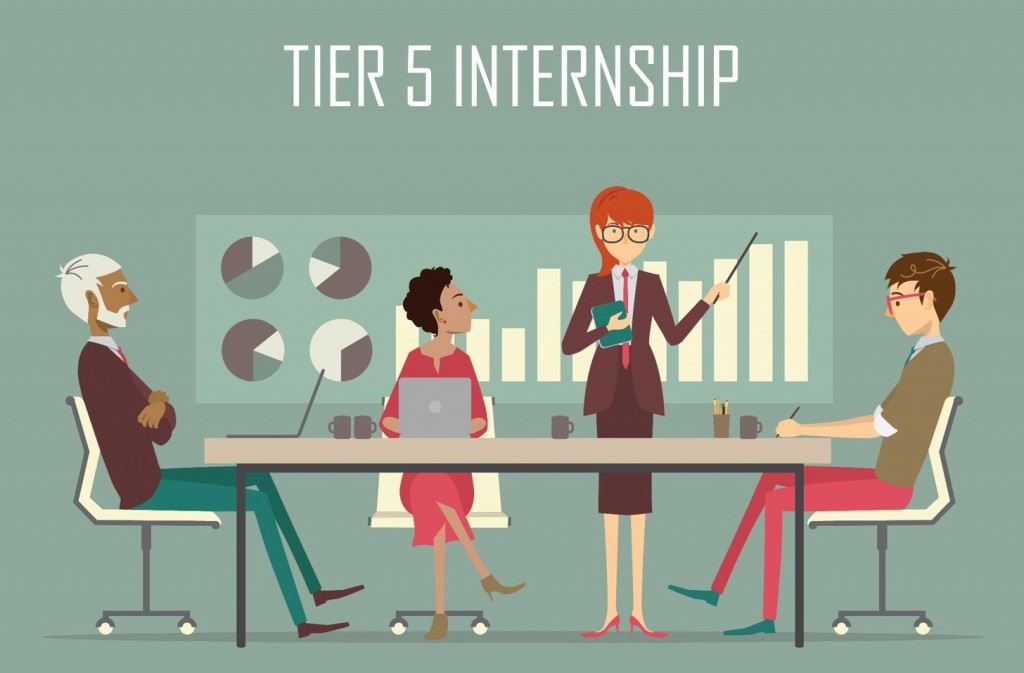 The Tier 5 Intern is a licensed "Government Authorised Exchange" scheme that provides Certificates of Sponsorship for non-EEA nationals, offering work experience from UK employers. It allows UK employers to recruit the brightest & best talent from overseas, aiming to share knowledge, experience and best practice in UK industry.
Vira International has been recruiting interns for the firms according to their requirements. We have recruited candidates for IT, business, Read More

Share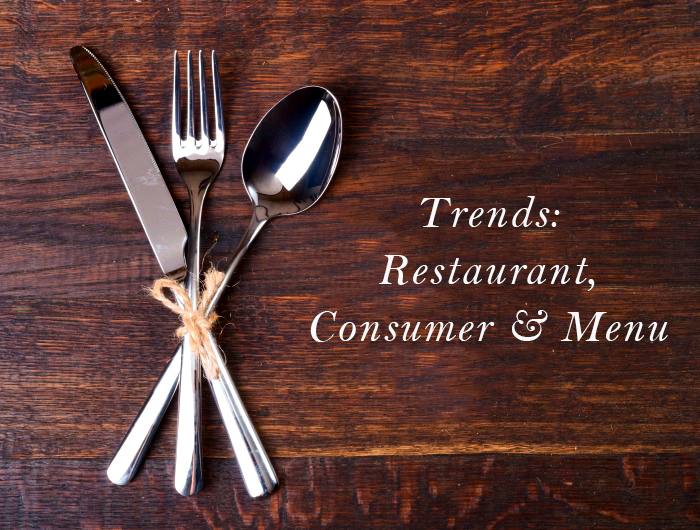 If we judge what's to come by the speed of change in the past few years, the stride of technological and social transformation will only accelerate. Our life style has changed and is in fact changing drastically and a huge change can be seen in the hospitality sector as well.
Technology is now global and now we have faster food service, efficient kitchens, and real-time customer relationship management and marketing via mobile devices. Changing consumer expectations & behaviours wil Read More

Share
UK Recruitment Team
Looking out For Indian Tandoor Chefs For UK
We are looking out for Experienced Indian Tandoor Chef........This is an exciting opportunity for Experienced Tandoor Chefs to develop their skills... Read More
J1 Internship Team
Wintergreen Resort, USA is hiring Culinary/Kitchen Candidates.
Situated near Mount Pleasant, this sprawling 11,000-acre resort is 4 miles from Lesesne State Forest and 10 miles from the Sherando Lake Recreation... Read More
Internships in USA
Are you looking for a really fun and an extremely educational experience that will be a strong starting point for the rest of what will hopefully be... Read More