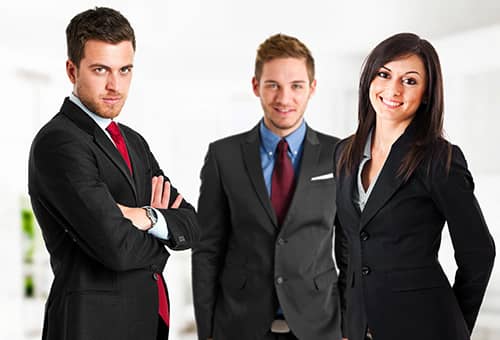 With some of the biggest and best global companies being clients of ours, we are India's leading international recruitment, staffing and training company. As well as offering our recruitment services across all of India's major metropolitan areas, we also service the UK, the USA, Canada and a selection of the Gulf States. We have been established for many years in the UK in particular, and work with a wide range of businesses supplying an array of high calibre staff.< Read More

Share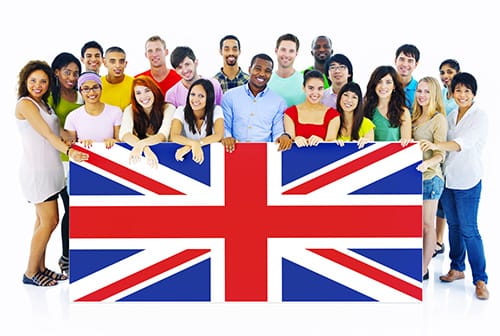 Whilst the majority of people going to the UK on a Tier 2 visa and work permit do so without problems, there are a significant number who have been the victim of some unscrupulous companies. This has cost some people dearly, in time, money and even having their work permit and visa withdrawn and having to leave the UK.
It's vital that anyone who is considering going to work in the UK does so with as much knowledge as possible, enabling them to fin Read More

Share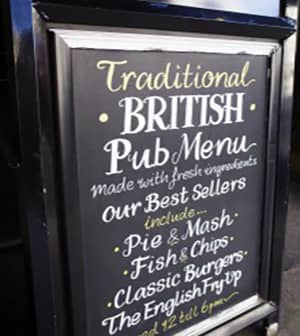 In many countries, eating out is usually a choice between a variety of different restaurants, fast food outlets or cafes and bistros. In the UK however, there is also the pub and more recently the rise of the popular Gastro pub. Pubs were once just drinking establishments, the vast majority of pubs in the UK now offer a full food menu, and according to research carried out by food market analysts Mintel, 72% of people go to the pub to eat, with 62% just going to drink.
Read More
Share
There are lots of good jobs and careers out there, but if you love food, are creative and thrive on making people happy, there's no better job than being a chef. In view of this, we take a look at 5 reasons why being a chef could be a career for you.
You are master of your own domain
Being a chef means you alone are master of your kitchen, and what you say goes. You are judged by each and every morsel/plat Read More

Share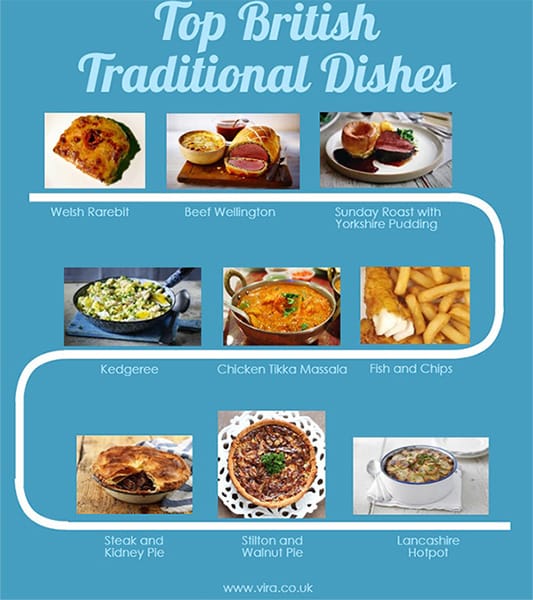 Every country has its traditional dishes that they love. In India that might be; Palak Paneer, Biryani, Butter Chicken and the list goes on. It is no different here in the UK. Our researches found these traditional dishes online.
So what are yours?
Till next time,
Anjum
Read More
Share
UK Recruitment Team
Looking out For Indian Tandoor Chefs For UK
We are looking out for Experienced Indian Tandoor Chef........This is an exciting opportunity for Experienced Tandoor Chefs to develop their skills... Read More
J1 Internship Team
Wintergreen Resort, USA is hiring Culinary/Kitchen Candidates.
Situated near Mount Pleasant, this sprawling 11,000-acre resort is 4 miles from Lesesne State Forest and 10 miles from the Sherando Lake Recreation... Read More
Internships in USA
Are you looking for a really fun and an extremely educational experience that will be a strong starting point for the rest of what will hopefully be... Read More