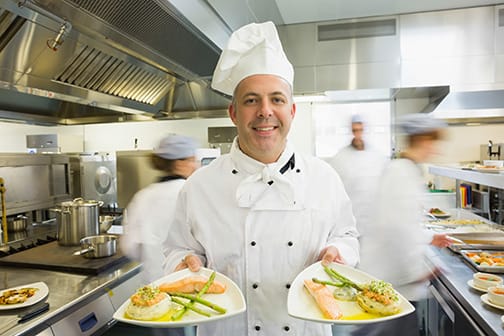 Here at Vira International we have a special relationship with our clients and candidates. As a recruitment company in the hospitality sector we are unique in the way that we help our clients recruit great Chefs and in many cases bring them in from abroad on a sponsorship visa.
This results in a really close working relationship. So much so last week one of the restaurant owners asked me about online marketing. As a recruiter he knows that this is a Read More

Share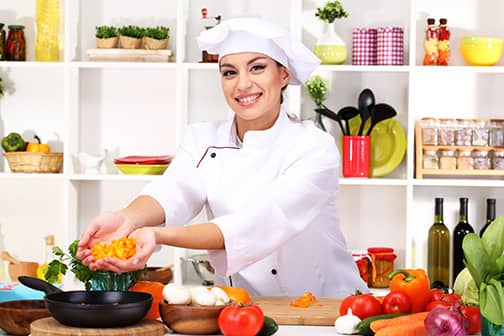 Having a good CV is vital if you are looking to move on in your career as a Chef; particularly if you want to move countries and experience all the opportunities that this will bring for both you and your family. It is the first thing that your potential sponsor wants to see.
It is not only a document that lists your; skills, work history, education and achievements, it is effectively a key that opens doors to new opportunities within the hospitalit Read More

Share
UK Recruitment Team
Looking out For Indian Tandoor Chefs For UK
We are looking out for Experienced Indian Tandoor Chef........This is an exciting opportunity for Experienced Tandoor Chefs to develop their skills... Read More
J1 Internship Team
Wintergreen Resort, USA is hiring Culinary/Kitchen Candidates.
Situated near Mount Pleasant, this sprawling 11,000-acre resort is 4 miles from Lesesne State Forest and 10 miles from the Sherando Lake Recreation... Read More
Internships in USA
Are you looking for a really fun and an extremely educational experience that will be a strong starting point for the rest of what will hopefully be... Read More