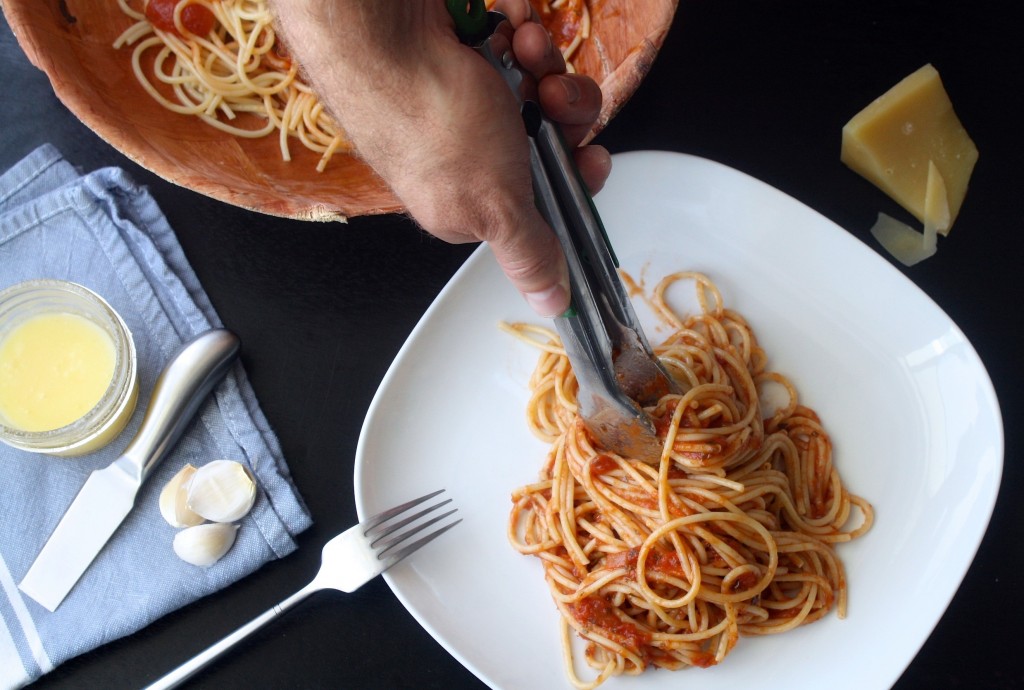 It's safe to say that you're considering beginning a career in the hospitality industry. Provided that this is true, you can congratulate yourself for making an extremely wise decision.
In spite of the fact that it takes diligent work to get into this field and succeed, there are is a considerable measure of incredible things that accompany going into this industry. How about we take a gander at six particular advantages to see precisely why a career in hospitality is s Read More

Share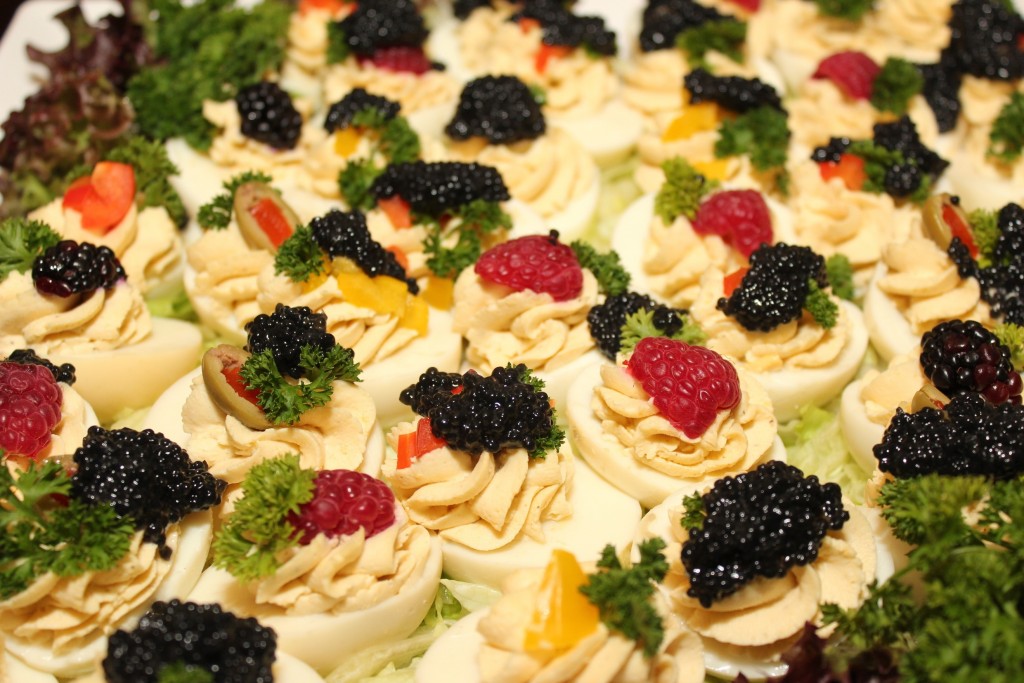 There's nothing as popular world-wide as good food. Some people aren't really interested in fancy clothes, fast cars, while others don't like high-brow art films. Some people are content with the standard version.
Food, however, is at least in our opinion, an exception to that rule. Everyone loves good food! Whilst the factors that determine whether a dish is "tasty" or not is most definitely subjective, there's no doubt that given the selection between good foo Read More

Share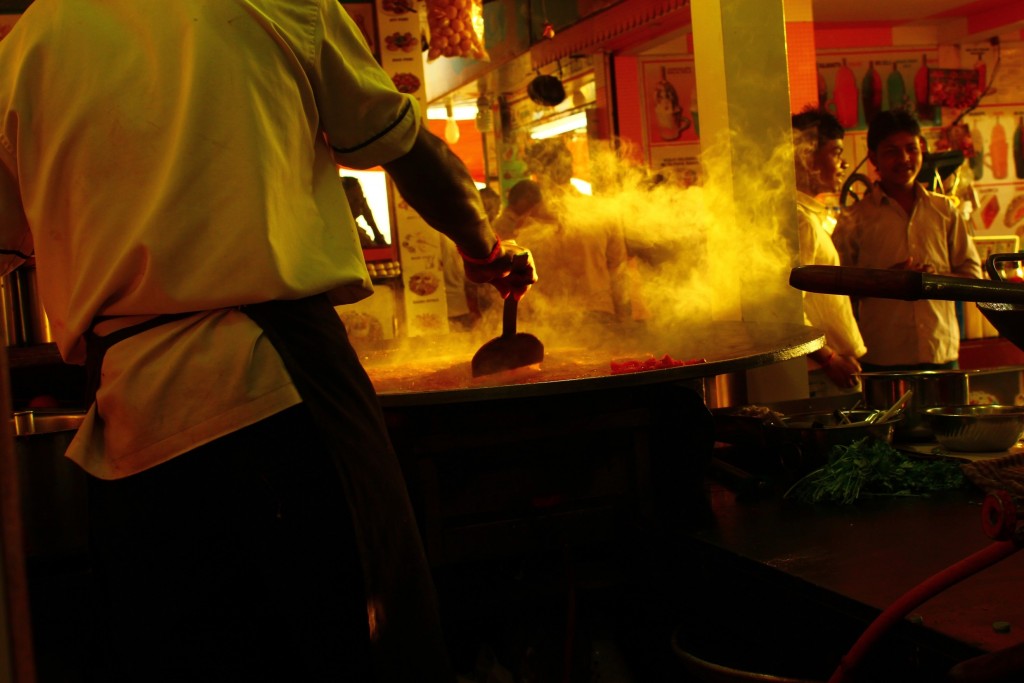 Either during the course of a program or upon its completion, most awarding bodies enforce rules that make it mandatory for students to do an
Internship
. These Internships are a crucial element of a student successfully completing his/her degree or diploma.
So what's a "J-1" Internship?
J-1 Internship is the Internship program that aims to give foreign students Read More

Share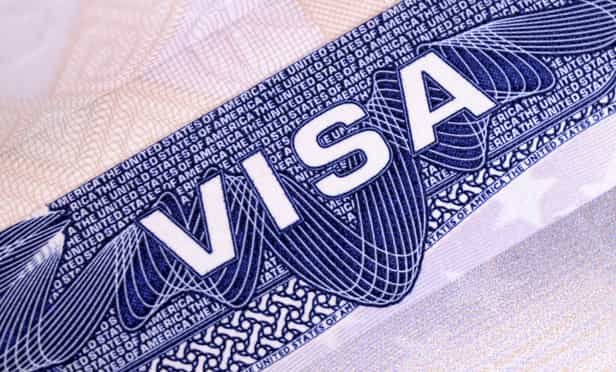 What is a J1 visa?
The J1 visa is a non-immigrant visa which allows foreign nationals to enter the U.S. to participate in exchange programs which promote the sharing of knowledge and skills in education, arts and sciences. A J-1 visa holder is allowed to train with a Host Company approved by a Department of State designated Sponsor.
The main aim of J1 Visa is connecting young student and graduates with US businesses, to learn their practi Read More

Share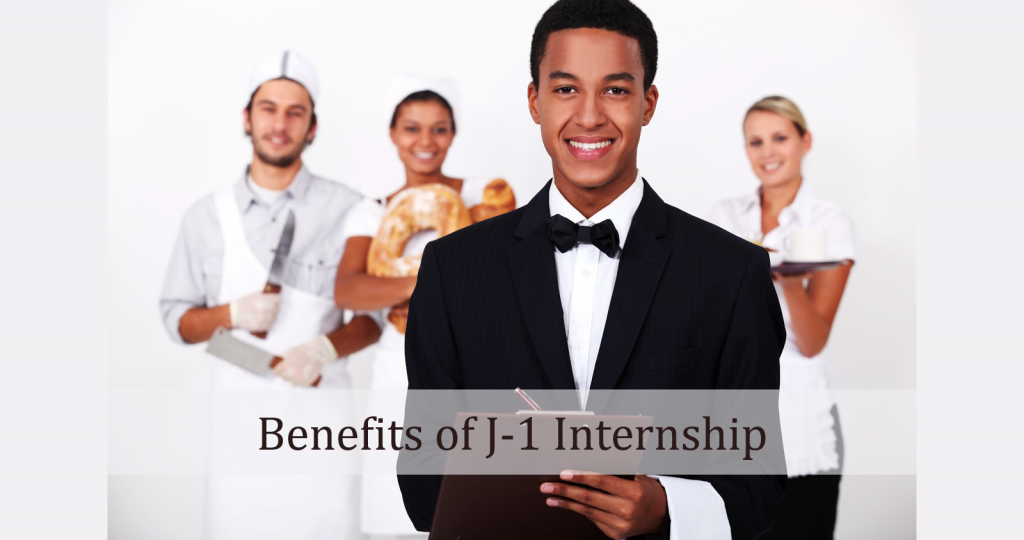 Who can be a J1 Visitor?
The J-1 visa exchange visitor program is a non-immigrant visa issued by the United States to visitors participating in programs that promote cultural exchange, to obtain medical or business training within the U.S. Visitors on J-1 visas include Hospitality interns as well as trainees, secondary school and college students, business trainees, trainees in flight aviation programs, teachers of primary and secondary school, college prof Read More

Share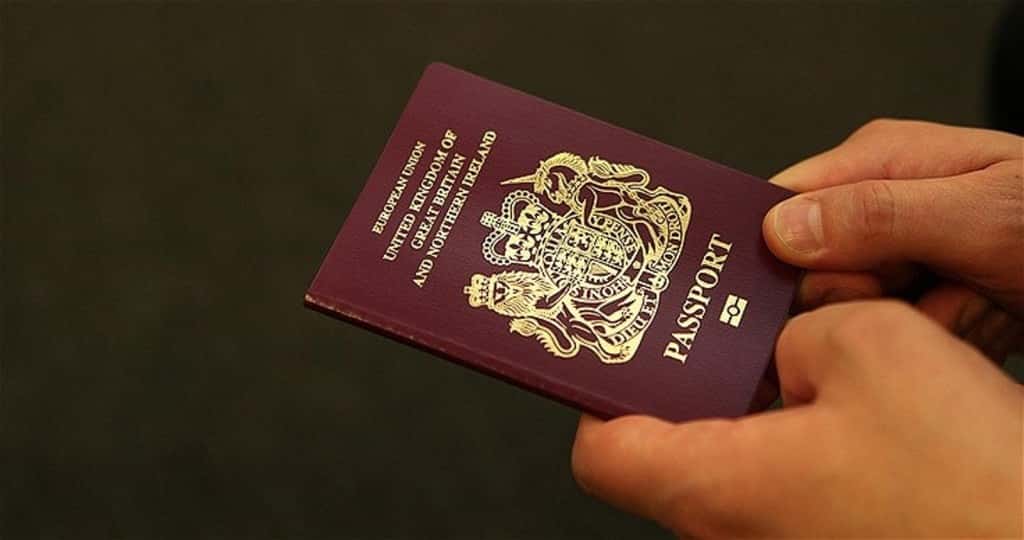 Many European Economic Area (EEA) nationals currently living and working in the UK will be concerned about their future after the ouster of UK from the European Union due to Brexit. However, it will take some time for the UK to formally leave the European Union. EEA Nationals are not sure of the outcome and regulations which will be in place once the Brexit is formally implemented. Until such time, EEA Nationals in the UK can continue to exercise their free movement rights by living and worki Read More

Share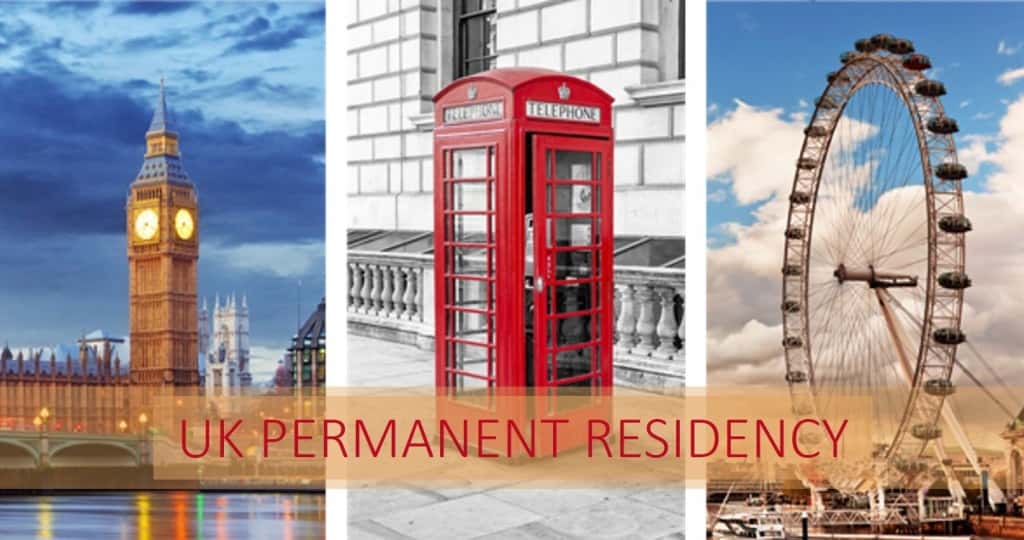 Getting "Indefinite Leave to Remain" as an immigration status is a significant achievement for people wishing to stay in the UK. It is the permission to settle in the UK after you have been legally residing in the UK for a stipulated amount of time. Your right to apply for settlement will depend on your current immigration category.
You must meet all the criteria of the Immigration Rules at the time of making your application. Please note that the Immigration Rules are Read More

Share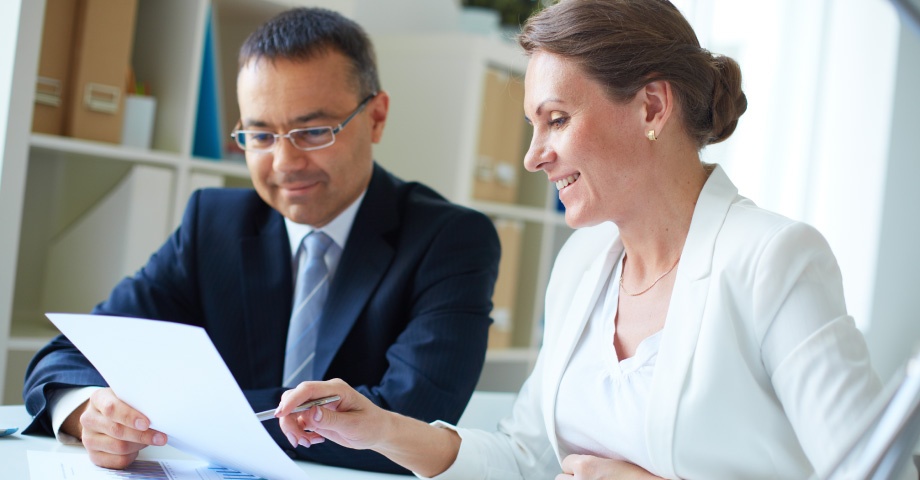 The popularity of aspiring job candidates relying on the specialized services of Recruitment Agencies to evaluate, support, guide and optimally place them with an employer of choice has witnessed a steady global increase over the past years.
Perfectly adapted to the binary roles of hiring specialist and placement professional rolled into one, a Recruitment Agency is the cleverest, cost effective and most successful option available to the global workforce of freshers, i Read More

Share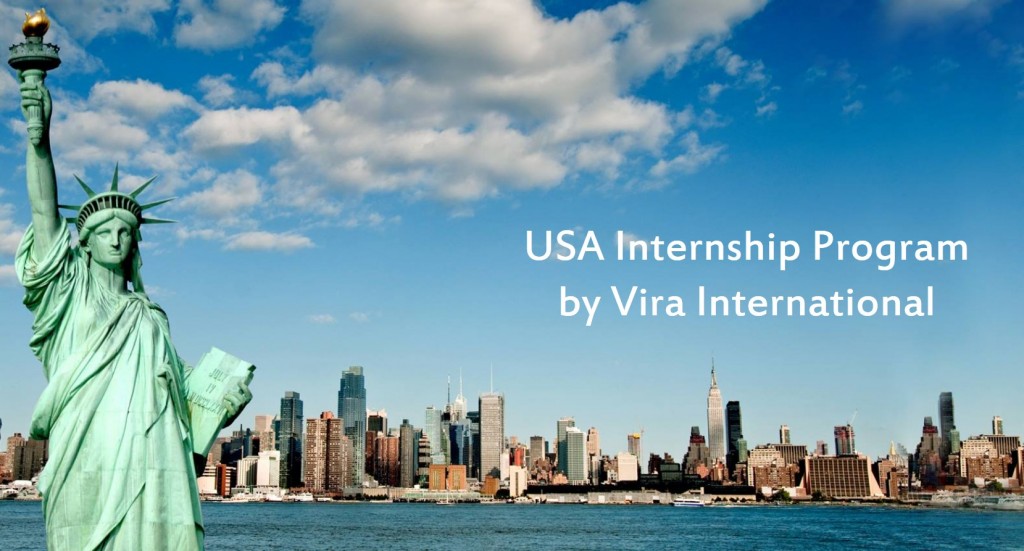 "I'm already starting to gain great insights as to how the Hospitality industry works"
"Fantastic opportunities, lots of encouragement & superb guidance"
An internship helps tremendously in fast tracking your career growth. It has a great deal to offer and reaping its benefits will bring you substantially closer t Read More

Share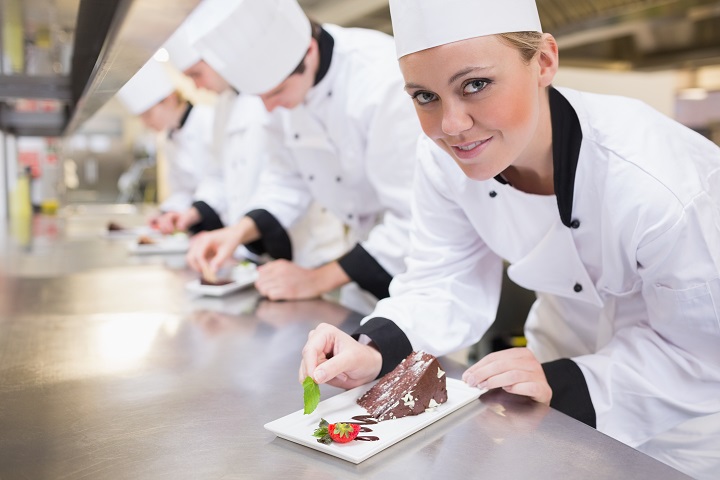 The usual notion of a Chef is a cook with white hat and apron mainly found inside a restaurant or in the hotel's kitchen. It's actually right, but this person is a highly trained culinary professional when it comes to menu planning, cooking, food preparation and presentation as well as being in charge of the complete kitchen. These are just a few of the basic responsibilities of being a chef. In reality, it is a broad career path because in the long run once can shift from being a head ch Read More

Share
J1 Internship Team
Internships in USA
Are you looking for a really fun and an extremely educational experience that will be a strong starting point for the rest of what will hopefully be... Read More